Water Resource Threats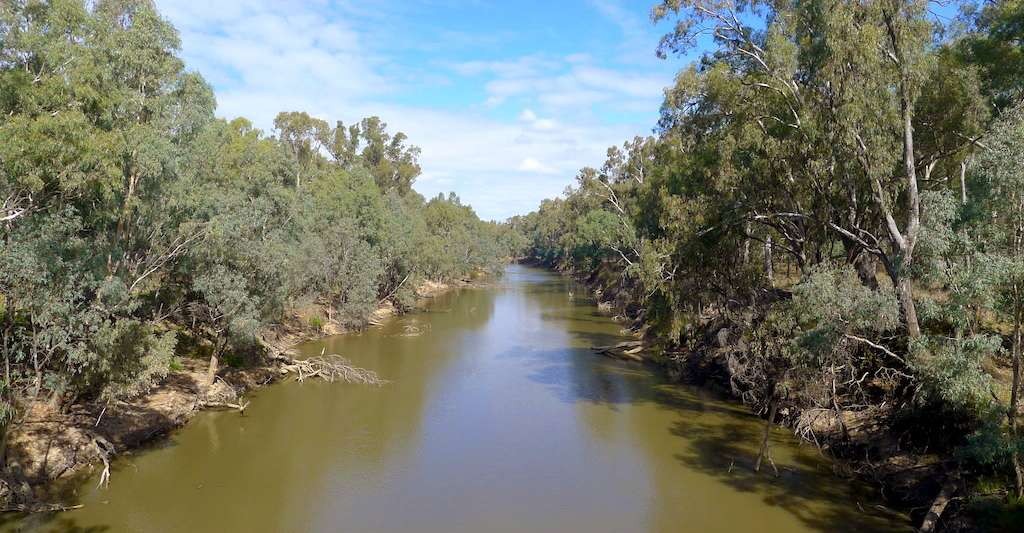 Water is a resource that is increasingly in demand and affected by human activities. Understanding what factors affect the condition and management of our water resources can help us develop ways to sustainably use this valuable resource.
Water availability
The Goulburn River supplies water to irrigated farmland, industry and our urban water supply that is critical to sustain our region's economy and community. Maintaining our current anthropogenic water use supply whilst ensuring that our environmental assets are protected from further degradation will require diligent water management governance.
Water quality
Stormwater runoff from our urban areas affects the key waterways of the Broken and Goulburn Rivers, and impacts on plants, animals and users downstream. Litter or sediment entering our waterways are pollutants which reduce water quality, and affect the community on both a local and a catchment scale.
Decades of open pasture farming and irrigated agriculture have changed the region's natural hydrological balance resulting in soils with higher than average moisture content, high water tables and higher rainfall run-off. These changes have led to high nutrient run off and salinity problems for much of the municipality and downstream of our catchment.
Dairy and mixed farming enterprises contribute to the nutrient load in our waterways by the way of irrigation run-off carrying fertiliser that has been applied to the pasture paddocks and dairy wash down waste can overflow from effluent ponds or from below ground sumps and spill to the surface drainage system or to streams that outfall into major rivers. High nutrient levels and low flow streams result in the blue green algae blooms that develop and restrict the use of water for human and animal consumption.
There are approximately 7,000 septic tanks in our municipality that require periodic maintenance and inspections to ensure that they do not become a water quality threat.
Flooding
Floodplain management attempts to reduce the direct flooding costs in terms of loss of stock and damage to property, and the indirect costs of reduced productivity, road rebuilding, and inconvenience. The key issue is for the effective drainage of land without causing other environmental impacts. It is important that flood management controls do not move or create a surface water management problem to another area, either within or outside the municipality.