Toolamba Townships Growth Plan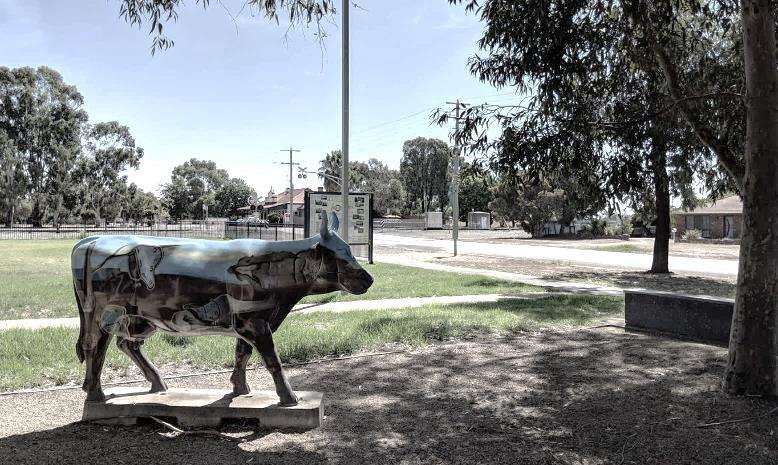 Greater Shepparton City Council is working to develop the Toolamba Townships Growth Plan, to guide future residential development in the area over the next thirty years.
Toolamba was identified as an area of future growth in the Greater Shepparton Housing Strategy 2011. The projected construction of an interchange for the Goulburn Valley Highway Shepparton Bypass at Bridge Road, Toolamba, adds to the importance of ensuring that growth in the Toolamba Townships is appropriate and sustainable, to protect the unique identities of the townships and the rural lifestyle they offer.
Council have appointed Ethos Urban Pty Ltd to prepare the Toolamba Townships Growth Plan. The project draws on previous work undertaken by Council and the community for the Housing Strategy, the Greater Shepparton Townships Framework Plan Review 2018, and the Toolamba and District Community Plan 2016.
The objectives of the Plan project are to:
Identify strategic development opportunities to facilitate the growth of the Toolamba townships, including setting a new settlement boundary for the town.
Identify appropriate densities for residential development within the Toolamba settlement boundary.
Identify opportunities for accessibility improvements between Toolamba and Old Toolamba.
Preparation of a residential expansion framework that does not detract from the existing character of the Toolamba Townships
The perspectives and experiences of the community are an important component of the Growth Plan, to guide its vision to 2050. Council invited residents and other stakeholders to provide comments to shape the Draft Growth Plan at a drop-in session held at Toolamba Community Hall on Thursday, 9 May 2019, and via an online submission form between 3 May and 27 May 2019.
The community will have a further opportunity to provide feedback once the Draft Growth Plan is completed.
For more information, please contact Council's Strategic Planning Team on (03) 5832 9730.
Download a printable flyer invitation/sign for this consultation.