Community Safety Survey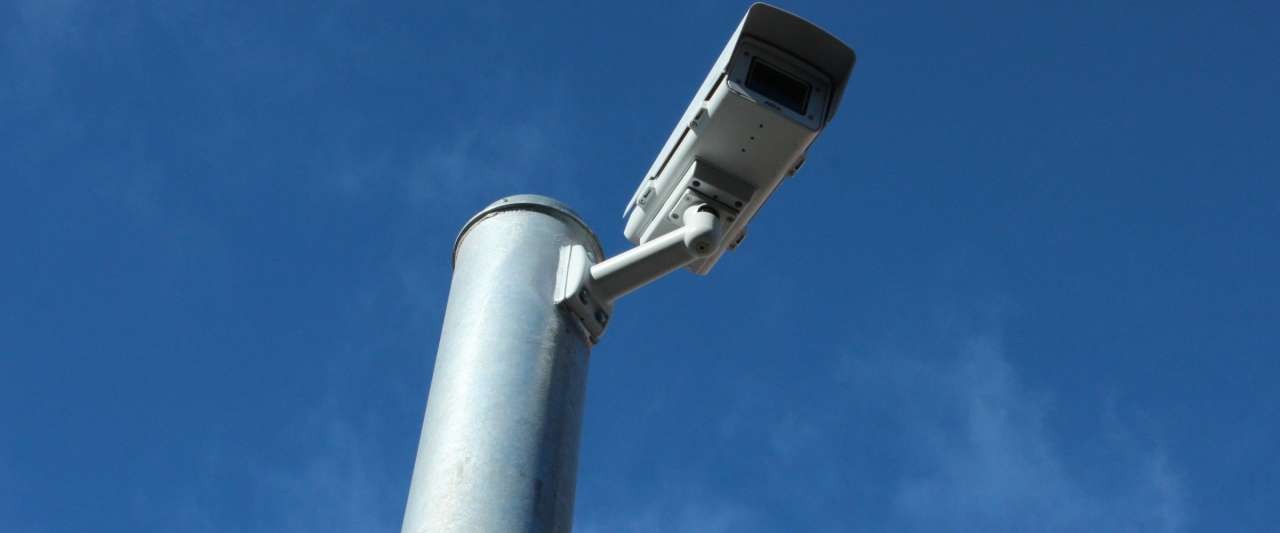 Greater Shepparton City Council and the Greater Shepparton Community Safety Advisory Committee are encouraging community members to share their feedback and opinions on community safety in Greater Shepparton via the Community Safety Survey.
The survey is targeted to gauge the Greater Shepparton community's perception of safety and explore safety concerns within the Greater Shepparton area as a whole.
The information, comments and suggestions provided through this survey will be used to inform current trends.
The consultation period will run from 1 May 2019 until 31 May 2019.
If you wish to provide additional feedback contact Council's Community Safety Officer on (03) 5832 9792 or alternatively email charlene.donovan@shepparton.vic.gov.au.