Dookie Community Plan - 5 Year Review
Five years on from the 2012 Dookie Community Plan, we now want to build on the strengths of the plan with further ideas and suggestions from the community.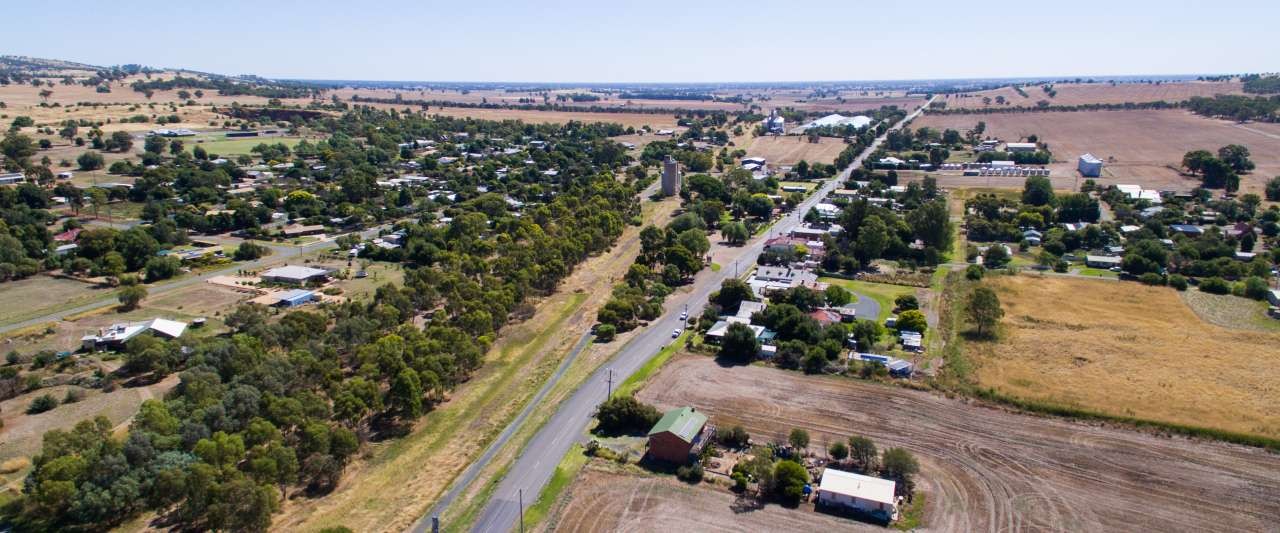 Dookie is a unique and vibrant town with a progressive community working towards a sustainable social, environmental and economic future for all.
The second Dookie Community Plan was endorsed by Council in April 2012 and launched in February 2013 with the community identifying and prioritising a diverse array of projects that were important to the future of the area.
The Dookie & District Development Forum, in partnership with Council, have worked with the wider Dookie community to progress a number of these projects, including:
Consultation for the Sugar Gum Tree Sculpture Project

Stage 1 Rail Trail

Back fence on CWA park 2016

Providing events to attract visitors to the area via Dookie Arts projects.
The 6 current top priorities of the Dookie Community Plan are:
Mt Major Walking Track

Next Stages of the Rail Trail – Stage 2

Youth Recreation Spaces – SPOT

Advocate for waste water treatment

Advocate for aged persons housing in Dookie

Investigate requirements for overnight caravan stays.
Five years on, we now want to build on the strengths of the 2012 plan with further ideas and suggestions.
Click here to complete our online survey.
Alternatively, hard copies are available from:

Dookie General Store - 60-62 Mary Street, Dookie
Dookie Emporium - 48 Mary Street, Dookie
Dookie Primary School - Baldock Street, Dookie
Dookie Children's Centre - Mary Street, Dookie
Please have your survey submitted by August 24.
If you would like further information about the review or to provide one-on-one feedback, please contact Council Community Development Officer Adam Poole on 5832 9506, or Dookie & District Development Forum Chairperson Jeanette Ryan on 58286354 or jeanetteryan01@gmail.com