Draft Community Engagement Policy
Greater Shepparton City Council released the draft Community Engagement Policy for public exhibition at the December Ordinary Council Meeting, and we now want your feedback.
What you told us
Council recently undertook community consultation in the form of a survey into how Council engages with the community. Here's a summary of what you told us:
You like to get information from…
Email
47%
Social media
43%
Letterbox drops
38%
Information sessions
34%
Council's website
33%
Council should engage with you about…
| | | |
| --- | --- | --- |
| | Neighbourhood and Community Plans | 77% |
| | Strategies such as waste, community safety, budget, rates | 70% |
| | Major roadwork upgrades | 66% |
| | Future plans for growth | 66% |
| | Streetscape and sporting ground redevelopments | 64% |
Council heard you also want to be engaged on
parking
and
children's services
.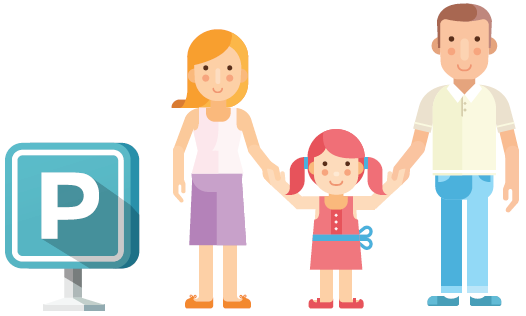 You would like to
hear
from Council
when
…
an idea is being developed, drafted, and fully developed (but might need some tweaks)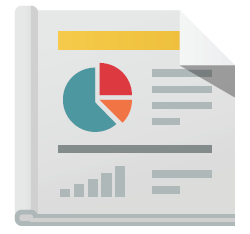 The information
most important
to you is…
What is happening in your town, neighbourhood, street, and municipality.

You also told us it is important that Council gives you
information about
…
Changes to traffic, outcomes, timelines, cost, environmental impact, and accessibility and movement.

You can download this snapshot of the results of the survey in PDF format below.
Download the draft policy
The results from the consultation were collated and have informed the draft Community Engagement Policy. Download the draft policy via the link below.
Have your say
The draft policy will be available for feedback for an extended period from 18 December 2019 - 14 February 2020 due to the Christmas and holiday period.
Once feedback on the draft policy concludes on 14 February 2020, the Community Engagement Policy will be formed.
For further information and to provide feedback:
Online: Via the form below
Telephone: (03) 5832 9479
Post:

Attention Rachael Frampton
Locked Bag 1000
SHEPPARTON VIC 3632
* Fields marked with an asterisk are required.