Greater Shepparton Affordable Housing Policy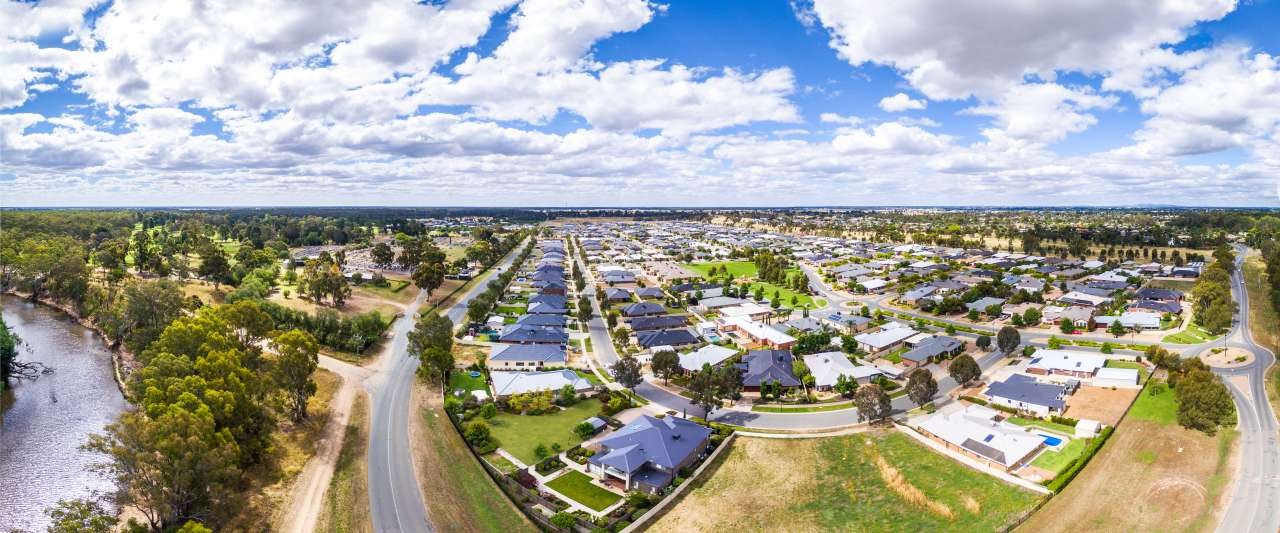 In association with the Department of Environment, Land, Water and Planning (DELWP), Greater Shepparton City Council is pleased to announce the appointment of Affordable Development Outcomes to undertake the preparation of the Greater Shepparton Affordable Housing Policy.
DELWP has provided funding as part of its Voluntary Affordable Housing Agreements Grant Program, enabling the development of the Affordable Housing Policy to support negotiation of agreements with land owners and others to provide affordable housing as part of residential developments. The project will also explore other potential actions the Council could take to address affordable housing need.
Affordable Housing is defined by the State Government under the Planning and Environment Act as "Housing, including Social Housing, that is appropriate for the housing needs of very low, low and moderate income households".
Council recognises that housing is a basic human right, and that housing security is a fundamental element of economic and social well-being, and community inclusion. It is committed to supporting the provision of appropriate housing for present and future residents, including very low, low, and moderate income households, as a foundation of community health.
While housing prices in Greater Shepparton are relatively affordable when compared to other regional areas, there is an undeniable need for an Affordable Housing Policy to inhibit the escalation of housing insecurity and homelessness.
Census data demonstrates that 57.8% of Shepparton's residents earn a weekly income in the very-low to moderate ranges between $1 and $999, in comparison to the Victorian benchmark of 51.5% (profile ID). As of March 2019, the Victorian Housing Register had 1,385 people waiting for social housing in the Shepparton area (up from 1,193 in December 2018) (DHHS). Single people are facing increasing challenges in finding accommodation as available stock of one and two bedroom rental units is limited, while the number of people renting is rising. In addition, there is anecdotal evidence that some of Shepparton's migrant and student population live in overcrowded conditions as suitable housing is not available, giving rise to health and safety concerns.
Council recognises that housing issues may arise in response to sudden triggers, such as redundancy, family breakdown, or injury, and as a result of risk factors which may accumulate over time, as in cases of unemployment or chronic disease. By promoting options that enable residents to adjust to these changes in a timely manner, Council aims to reduce related health and welfare issues, relieve pressures on Registered Housing Providers, and increase social capital and resilience across the community.
Stage 1 - Background
The initial stage of the project encompasses research and analysis into:
Housing market movements and trends;
Level and composition of demand for affordable and social housing in the City of Greater Shepparton; and
Opportunities for addressing affordable housing stock shortfalls, particularly in infill areas with access to existing infrastructure and services.
This stage will result in a Background Paper to inform the Draft Affordable Housing Policy. The Paper will draw on both demographic data and consultation with key industry stakeholders and the public to assess the type and locations of housing required, and how affordable housing can be integrated into existing neighbourhoods to maximise public benefit.
In June 2019, Council conducted a public and organisation surveys, and a workshop that brought together a range of representatives from key housing providers, support organisations, and the local building industry, to investigate issues around and barriers to developing Affordable Housing in Greater Shepparton. Council wishes to thank everyone who contributed their time and effort to provide input into the Background Paper.
The community will have further opportunity to provide feedback later this year, once the Draft Affordable Housing Policy is completed.
For more information, please contact Council's Building and Planning Department on (03) 5832 9730.