Join the Shepparton Showgrounds Advisory Group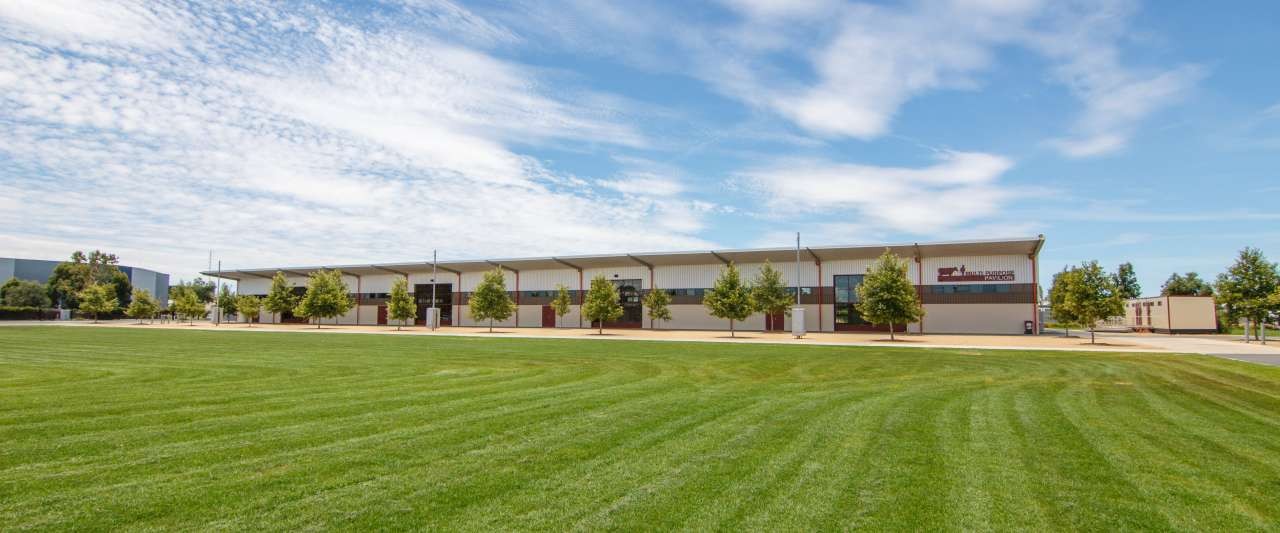 The Shepparton Showgrounds Advisory Group's purpose is to make recommendations to Council on their procedures, rules, conditions of use, future strategic planning and proposed capital works necessary for the proper management of Shepparton Showgrounds, and any specific issues which may arise from time to time.
Positions on the advisory group are for a period of 2 years, with the Committee holding at least four meetings per year. Applications for the current period must be received no later than 5pm Friday 13 October, 2017.
Further information regarding the Shepparton Showgrounds Advisory Group including Terms of Reference can be sought by contacting Greater Shepparton City Council's Event Facilities Coordinator Jeremy Roberts on (03) 5832 9851 or via email jeremy.roberts@shepparton.vic.gov.au
Application Form
You can either print an application form (available below), or fill in the online form below.
Online Form
* Fields marked with an asterisk are required.