Report Mobile Phone Coverage "Black Spots"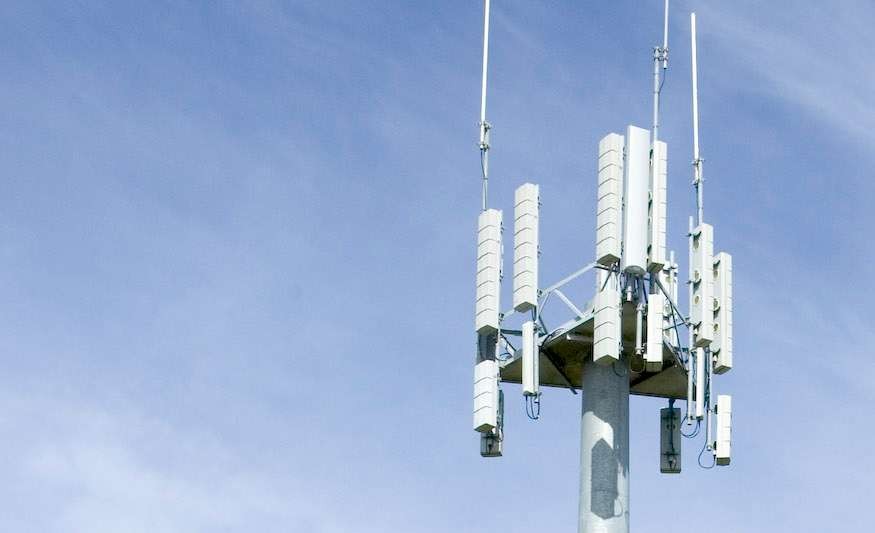 The Australian Government is improving mobile phone coverage in regional and remote Australia through the Mobile Black Spot Program.
Limited funding for network improvements or additional mobile base stations may be available to key areas identified.
Greater Shepparton City Council is committed to working with the community to secure the best outcome and will make the application for funding on behalf of the region.
To be successful, we need the community's input to help identify these "black spot" areas - locations with poor mobile phone reception in Greater Shepparton.
To submit details about any mobile black spot in the Greater Shepparton area, please fill in the form below.
Submissions close 19 May 2017.
For more information please contact:
Rohan Sali
Economic Development Project Officer
Email: Rohan.Sali@shepparton.vic.gov.au
* Fields marked with an asterisk are required.