Murchison 2017 Community Plan Review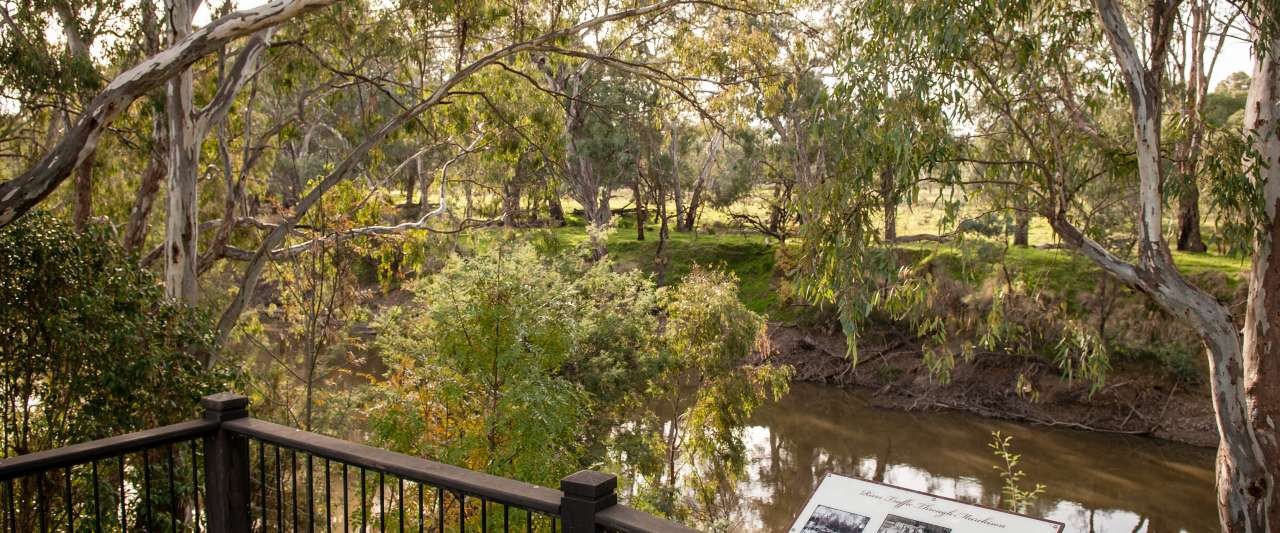 The Murchison Community Plan plays a vital role in the Murchison Community: the plan provides a live statement of community priorities in the district, including the need for high value community services and infrastructure.
The Murchison Community Plan was developed in 2011 based on extensive community consultation that identified and prioritised an array of projects and support activities that were important to the future of the area. Since its inception, the Murchison Community Plan Committee has worked with Council and the wider Murchison community to complete several projects, including:
Rail Trail construction
Heritage Centre extension
Playground construction and Fencing
Community noticeboard
Playground shade structure (due 2017)
Footpath in Station Street (due 2017)
After six years, it is time to revisit the priority projects and activities of the original plan with new ideas and suggestions!
We invite you to complete our brief survey by Wednesday 22 February 2017 to help guide our priority activities and projects for the next 5 years. If you would like more information or would like to provide one-on-one feedback, please contact Adam at Greater Shepparton City Council on 5832 9506.
Please note: the original 2011 Community Plan is available for viewing here.