RiverConnect Draft Strategic Plan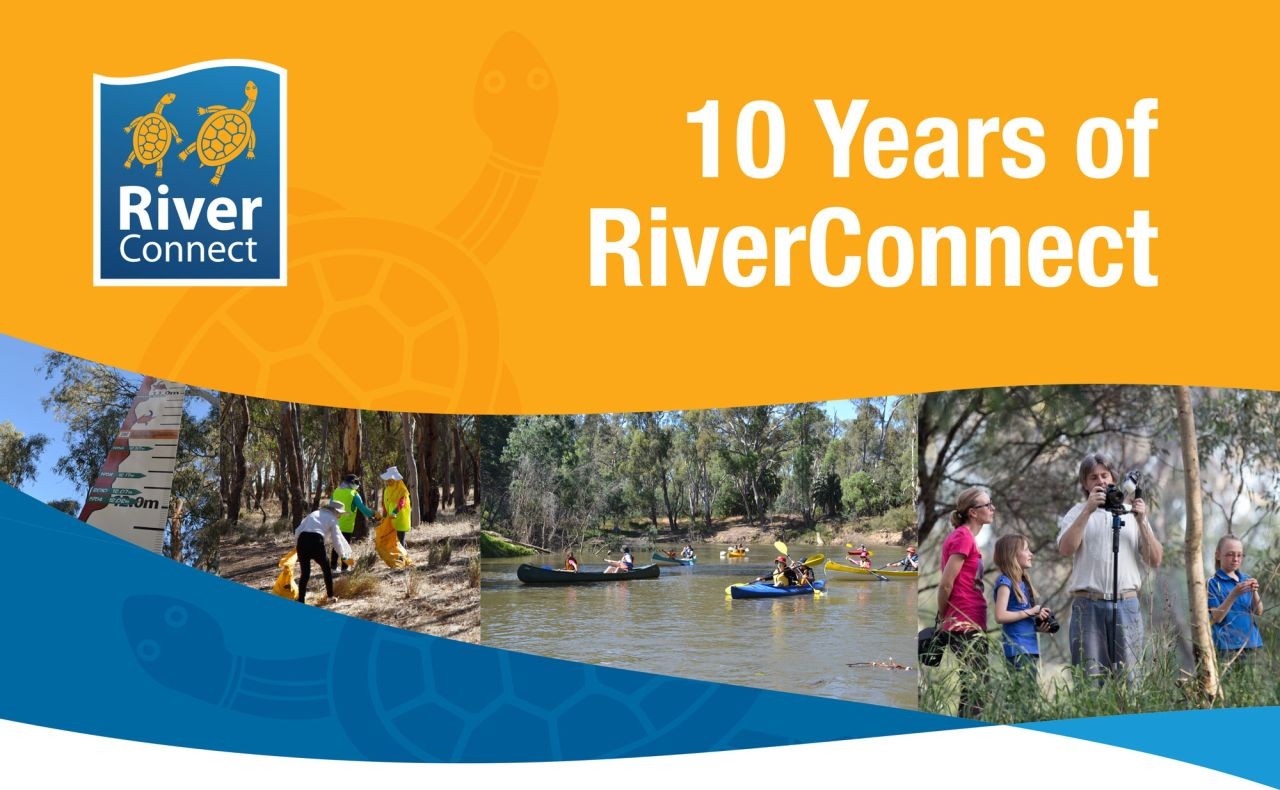 RiverConnect began in 2005 aiming to see the Goulburn and Broken Rivers known as the life and soul of the Shepparton and Mooroopna communities. RiverConnect hopes to inspire the community to enjoy and protect our rivers, to connect with other people and cultures by the rivers, and support agencies to manage the rivers in partnership.
Many successful projects resulted from the 2010-2015 Strategic Plan, including: interpretative signage at The Flats and Boulevard Bush Reserve; the Paths Master Plan; Flood Markers; and a range of fun and educational activities that brought people to the river.
In 2016, we reviewed the Strategic Plan and now we want to know what you think. Where should we focus our work? Did we miss something? Let us know!
for RiverConnect Draft Strategic Plan 2017-2022
The community can tell us what they think about the Draft RiverConnect Strategic Plan from Monday 13 February until Monday 27 March. During this time we will attend lots of local events, activities and meetings to hear your input into the plan.
There are lots of ways to provide feedback, including:
See us at a community event (see the list below)
Arrange for us to come to your group, club or organisation meeting to chat about the Plan
If you are a community member you can complete the online community survey
If you are representing an agency or organisation you can complete the online Agency/Organisation survey
Visit one of our feedback stalls at:

Aquamoves, Tom Collins Drive, Shepparton
Council building, 90 Welsford Street, Shepparton
Visitors Information Centre, 33 Nixon Street, Shepparton
Mooroopna Library, 9 Morrell Street, Mooroopna
Goulburn Broken Catchment Management Authority, 168 Welsford Street, Shepparton
We'll be taking feedback at these FREE local events:
For more information about RiverConnect visit our website or join our Facebook group "RiverConnect – Greater Shepparton".