Toolamba "Colaura Gardens" Playground Consultation
The five year review of the Toolamba Community Plan was conducted late 2016 with the need for a playground at Colaura Gardens being identified as a high priority within the community. Council is now seeking feedback on the type of play space residents would like to see in the gardens.
Please take our short survey to let us know your thoughts!
As the Toolamba Primary School currently has a large playground and sandpit area available for community use outside of school hours, Council hopes to provide a play space that engages a different type of play giving the community more options.
Some options could be:
Nature Play
Natural elements such as large rocks and logs laid out for children to jump over or climb on.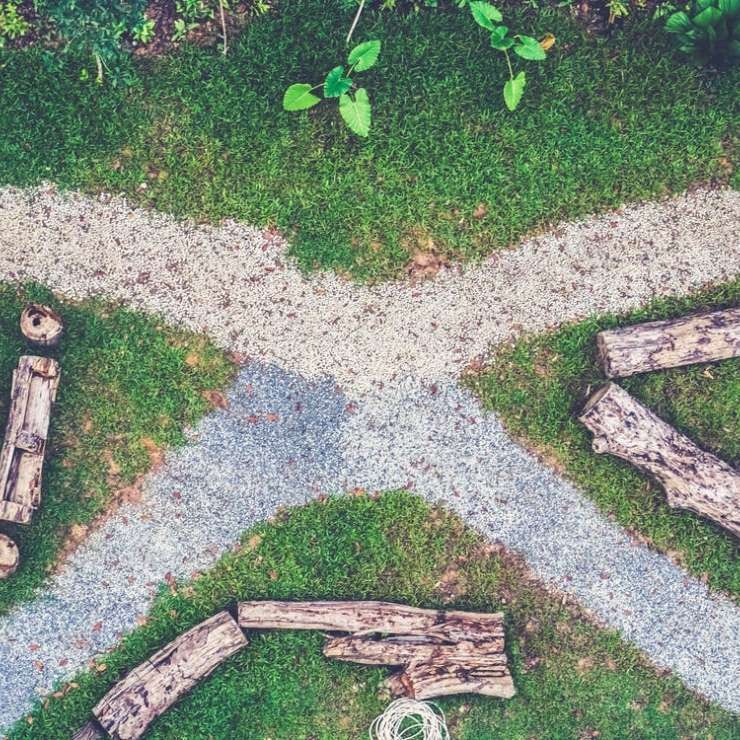 Recreation / Sport
Large open grassed areas for children to play sport and games.
Playground
Equipment such as swings, slides and jungle gyms.
---
As a resident of Toolamba, we are seeking your feedback on what type of play space you would like to see for your child/children, grandchildren and/or nephews and nieces.
Another priority in the Toolamba Community Plan is a recreation space for young people. A Youth SPOT has been proposed for Toolamba that will have three components – Social, Active and Play, targeted to young people. Council, together with the community Ramp it Up Committee are currently looking at appropriate locations in Toolamba for the Youth SPOT. You will hear further information regarding this project in due course.
If you would like to represent Toolamba on the Ramp it Up Committee, please contact Council on 5832 9467.