ARV, which is the peak body for the aquatic and recreation industry in Victoria, host the awards annually to recognise and reward outstanding achievement and commitment by employees. This year Aquamoves claimed the top prize in three categories including:
Group Exercise Instructor Award – won by Linda McKenzie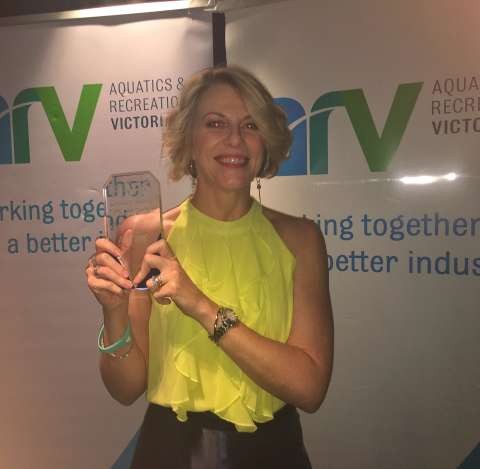 Swim Teacher for Person's with a Disability Award – won by Fernando Saraiva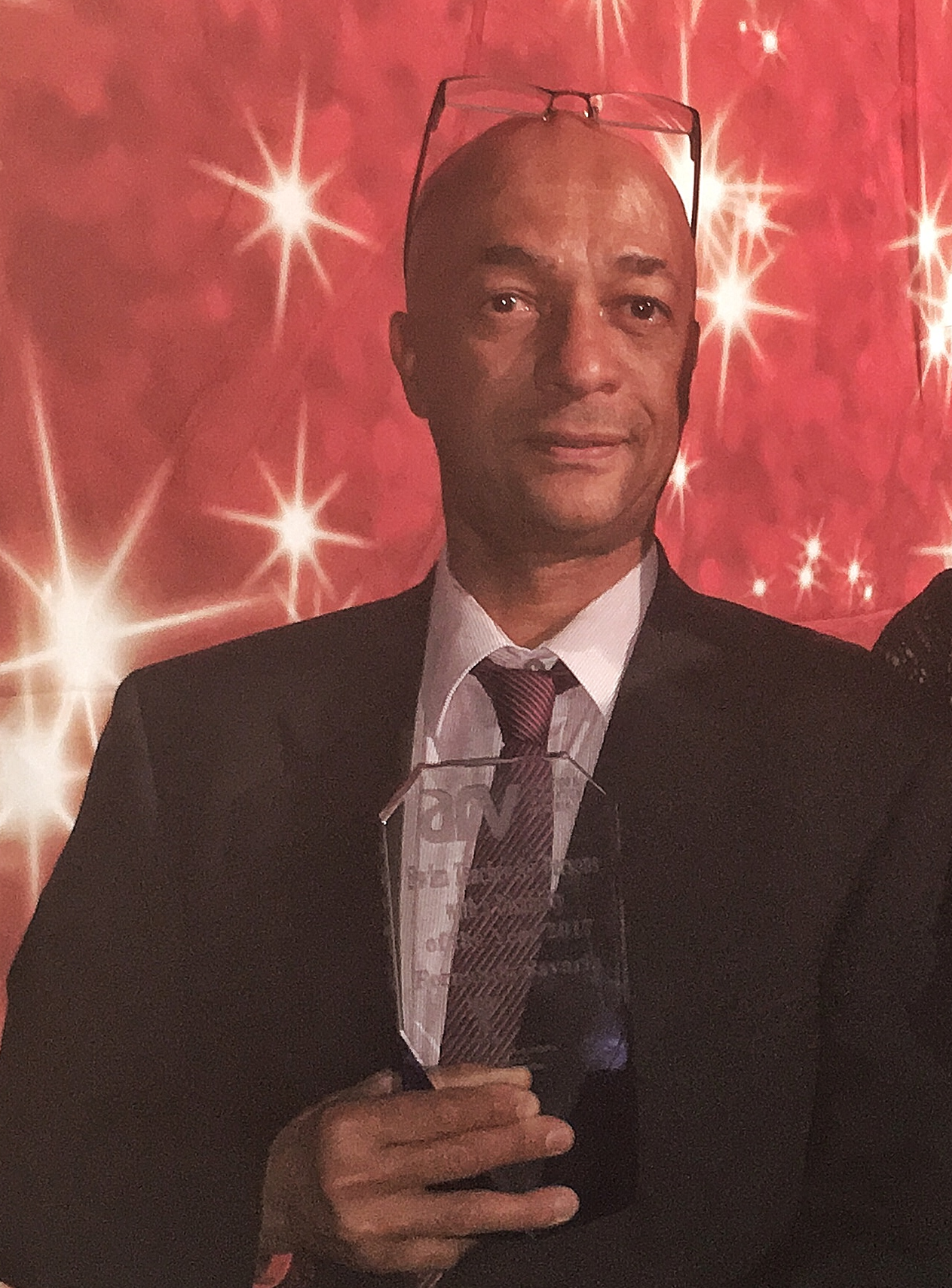 Marketing and Communications Award – won by James Harrison and Megan Howard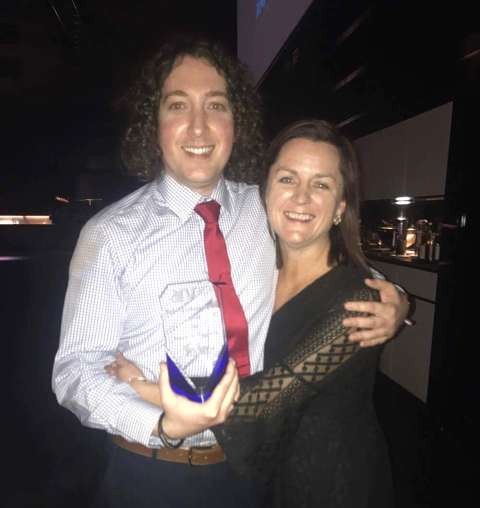 CLICK HERE to join Aquamoves on Facebook.
Council's Director Community, Kaye Thomson said the results from this year's awards night, which in the past has been characteristically dominated by the metropolitan facilities, is proof that as a regional facility, Aquamoves is at the top of its game in the industry.
"To claim the number one spot in three of the major categories up against our city counterparts is an incredible achievement for the centre and a fantastic acknowledgement for the talented and hardworking team."
"It's also a wonderful outcome for the Greater Shepparton community, who when visiting Aquamoves are accessing some of the best facilities and services of their kind in the state," Ms Thomson said.
Aquamoves Centre Manager, Marcus Cook believes it is also the Aquamoves team's passion for community that set them apart from some of the competition on the night.
"Our staff are invested in the local community and have a strong vision for its future. We are 100 per cent committed to giving each and every person who comes into contact with us our very best, so we can continue to improve the health and fitness of the Greater Shepparton community one individual at a time."
Aquamoves is proudly provided by Greater Shepparton City Council.
Additional members of the Aquamoves team were also acknowledged for their outstanding performance after receiving nominations in the following categories:
Swim Instructor Award (Ashleigh Dunning)
Customer Service Award (Kyrra Rea)
Membership Sales Award (Megan Howard)
CLICK HERE to see how Aquamoves can help you reach your wellness and fitness goals.