Small Business Projects and Events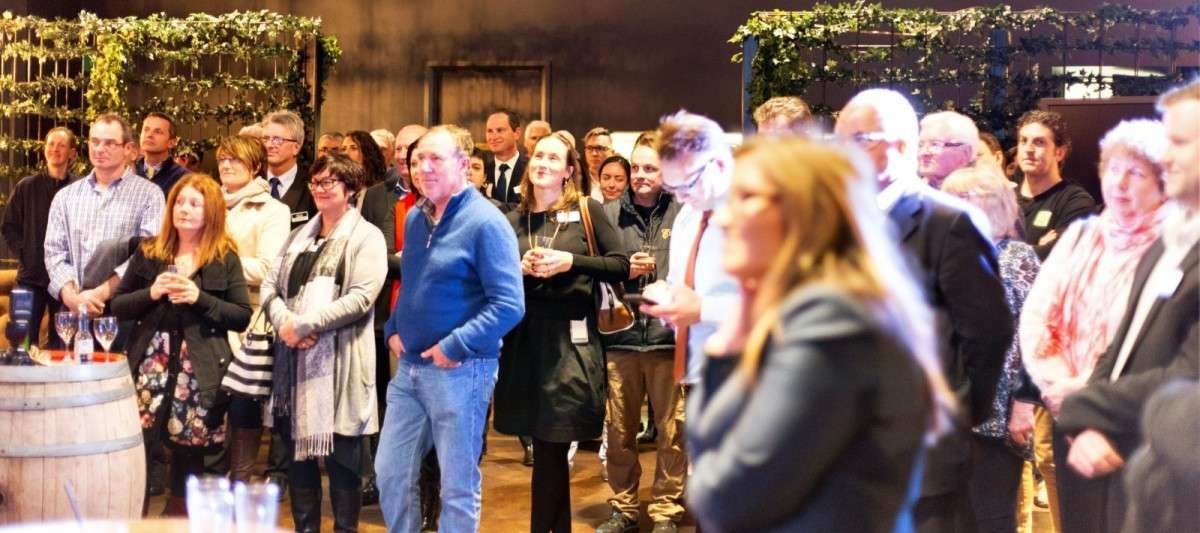 Greater Shepparton City Council supports local business through a variety of industry, training, networking and retail events that help grow our local economy.
Winter / Summer City Markets
Through sponsorship from Shepparton Show Me, the Investment Attraction Department coordinates the Summer and Winter City Markets held on the last Friday and Saturday of the seasons. A family and community atmosphere is created over the two day event through a variety of activities including buskers, food, music entertainment and children's activities.
Council provides all Shepparton Show Me stakeholders the opportunity to participate by taking up stalls in the CBD, with all site and insurance costs being met. It's free and easy to be involved. Simply complete a participation form and be a part of the success.
Greater Shepparton City Council and Shepparton Show Me wish to build on the markets and continue to make them a great success in years to come. Please contact 03 5832 9847 if you have any feedback or would like to be a part of future events.
GV BRaIN
The Goulburn Valley Business Rural and Industry Network (GV BRaIN) was initiated in 2006 to give the business, rural and industrial communities of the Goulburn Valley an opportunity to network and access information through functions and events. The network also endeavoured to encourage people to do their business locally and to give local businesses an opportunity to promote themselves.
For information on upcoming events visit the GV Brain Website.
Small Business Workshops
The Greater Shepparton Business Centre holds workshops throughout the year for small business owners in the Greater Shepparton region.
Visit the Business Centre website to view upcoming events and workshops.