Our Community, Our Culture Calendar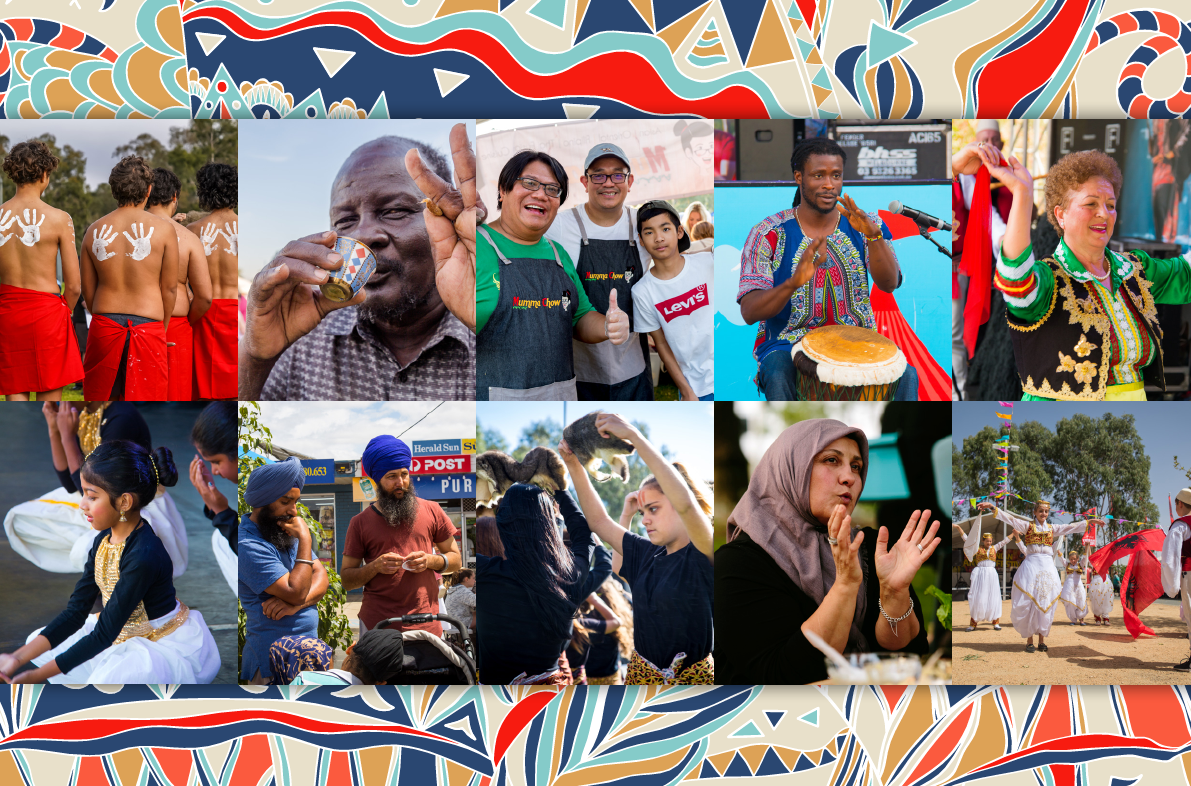 Greater Shepparton City Council is committed to fostering cultural celebration and engagement of our diverse community and annually develops a calendar of culturally significant dates. The calendars are distributed to staff, service providers and the community.
Each month, the calendar showcases a day within that month with a photo and a summary of the event. The calendar assists Council and other organisations to be aware of culturally significant occasions when planning programs and events and allows all to learn about each other's culture.
To request copies of the calendar, contact Council's Cultural Development Officer on (03) 5832 9700 or email mdofficer@shepparton.vic.gov.au.
Download the calendar: