Review of Road Management Plan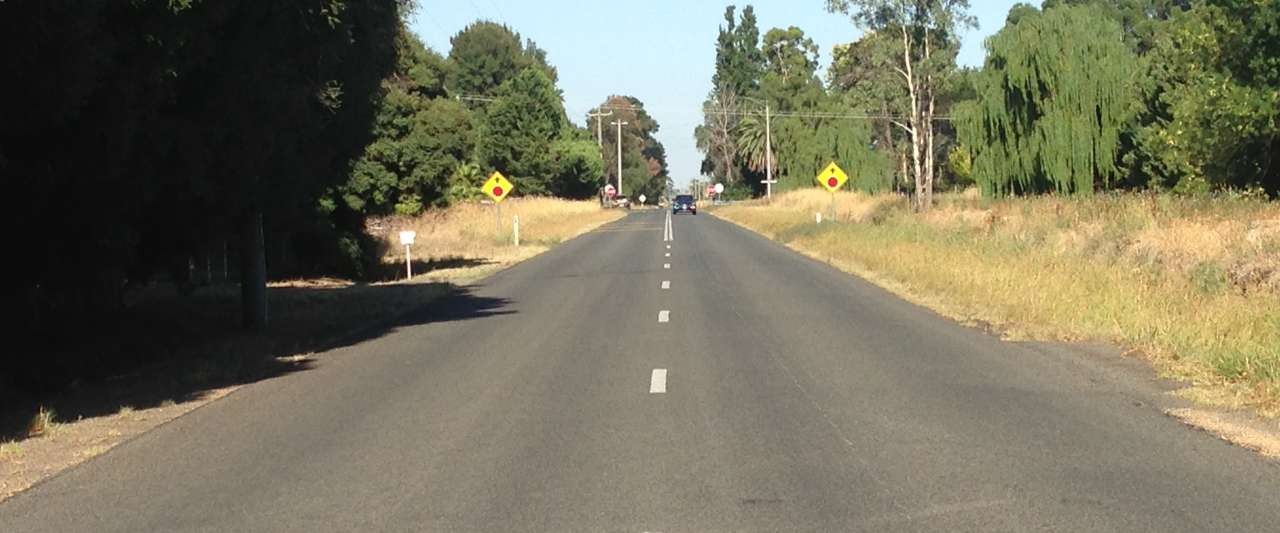 Council intends to amend its Road Management Plan. This is your opportunity to have your say on the amended Plan.
In accordance with Section 54(5) of the Road Management Act 2004 and Part 3 of the Road Management (General) Regulations 2016, Council gives notice that it intends to amend its Road Management Plan. This is to ensure it is consistent with the role, functions and responsibilities of the Council as a road authority under the Act.
The amendments ensure that the standards and priorities for inspection, maintenance and repair of roads to which the Council's road management plan applies are safe, efficient and appropriate for use by the community served by the Council.
A copy of the Council's amended Road Management Plan (Version 6), may be downloaded below. It may also be inspected at or obtained from the Council's Offices at 90 Welsford Street, Shepparton between 8:15 am and 5:00 pm Monday to Friday.
View the amended Plan
Have your say
Any person who wishes to make a submission on the amended Plan (Version 6) may do so by sending that submission to:
Greater Shepparton City Council
Locked Bag 1000,
Shepparton 3632
Email: council@shepparton.vic.gov.au
Submissions must be received no alter than 5pm, Friday 28 May 2021.
A person who has made a submission and requested that they be heard in support of their submission is entitled to appear in person or be represented by a person acting on their behalf before a meeting of the Council (or a Committee of Council if that is what the Council resolves to do), the day, time and place of which will be advised.
Get in touch
Any enquiries about the proposed review can be directed to:
Manager Works and Waste, Janelle Bunfield
Phone: (03) 5832 9700
Email: janelle.bunfield@shepparton.vic.gov.au