Business Types and Structures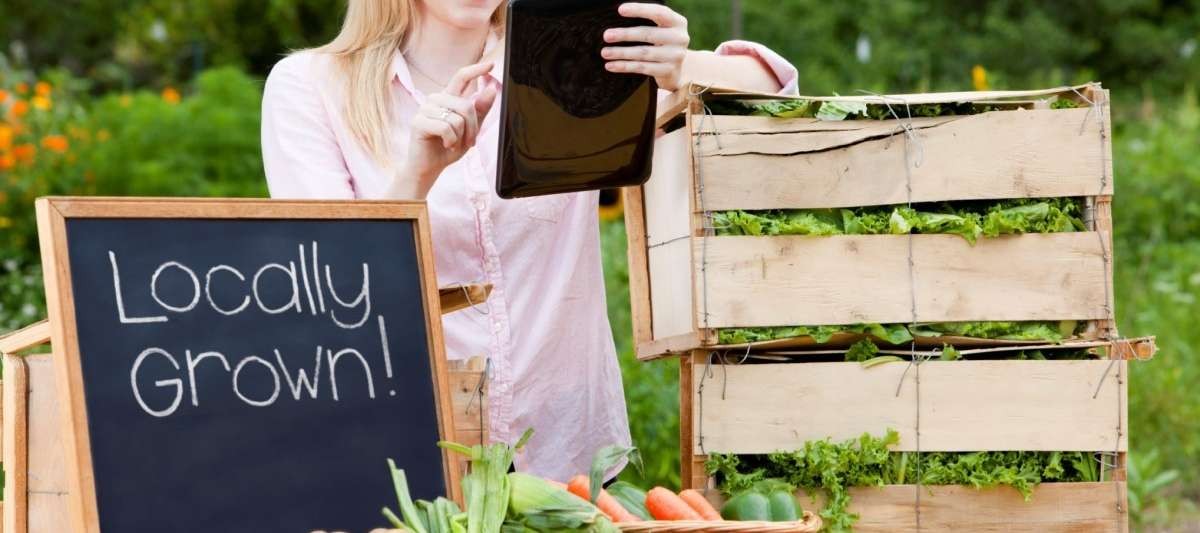 Whether you're starting from scratch, buying an existing business or going into a franchise agreement, there are positives and negatives associated with each option.
Business Structures
To pay your business taxes, claim deductions for business expenses, open accounts and trade legally, you need to choose the business structure that will be right for you.
The three most popular structures for new businesses are:
Sole Trader: there is only one business owner
Partnership: there is more than one business owner
Proprietary Limited Company: a separate legal body with its own tax return
You may also want to consider the following two structures:
Trust: the "trustee" manages property or income for the benefits of others who are known as "beneficiaries"
Cooperative: all members participate equally, and the general aim is providing services for members rather than making profits.
For more information including the differences between the types of structures visit: