Shopping in Shepp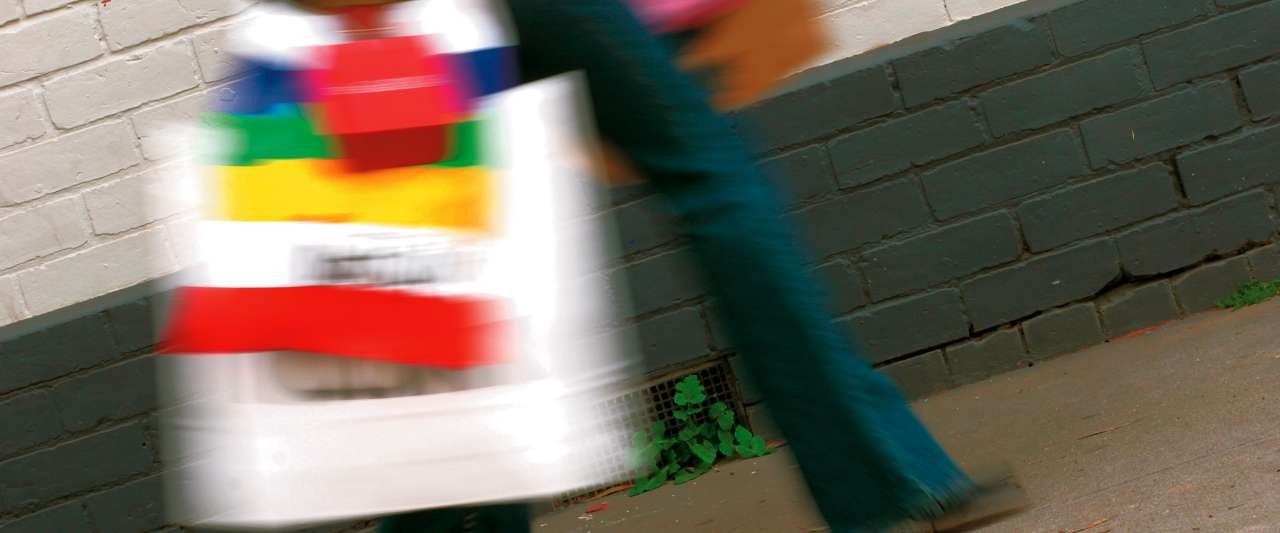 Shopping in Greater Shepparton is more than an experience - it's an indulgence! Appealing arcades, malls and shopping centres cater to all tastes and budgets.
Shepparton Show Me is an innovative marketing program that entices people to come to Shepparton and utilise the city's services, attend an event or festival, eat out, stay overnight and shop at local businesses.
Traditional shopping strips in Shepparton offer an individual style of shopping experiences. Browse at your leisure through the many specialty shops.
There is a subtle mix of older style stores with new shopping complexes that cater for the discerning shopper.
If it's a bargain you're seeking, the factory sales outlets at some of the major industries are well worth a visit. Food processing companies such as SPC offer first quality products at greatly reduced prices. During the fruit season it is possible to purchase fresh product direct from the growers. Some smaller manufacturers have a factory outlet - soap products, preserves and health foods to name a few.
There is plenty to do and see during your stay in Greater Shepparton.