Children and Early Years Services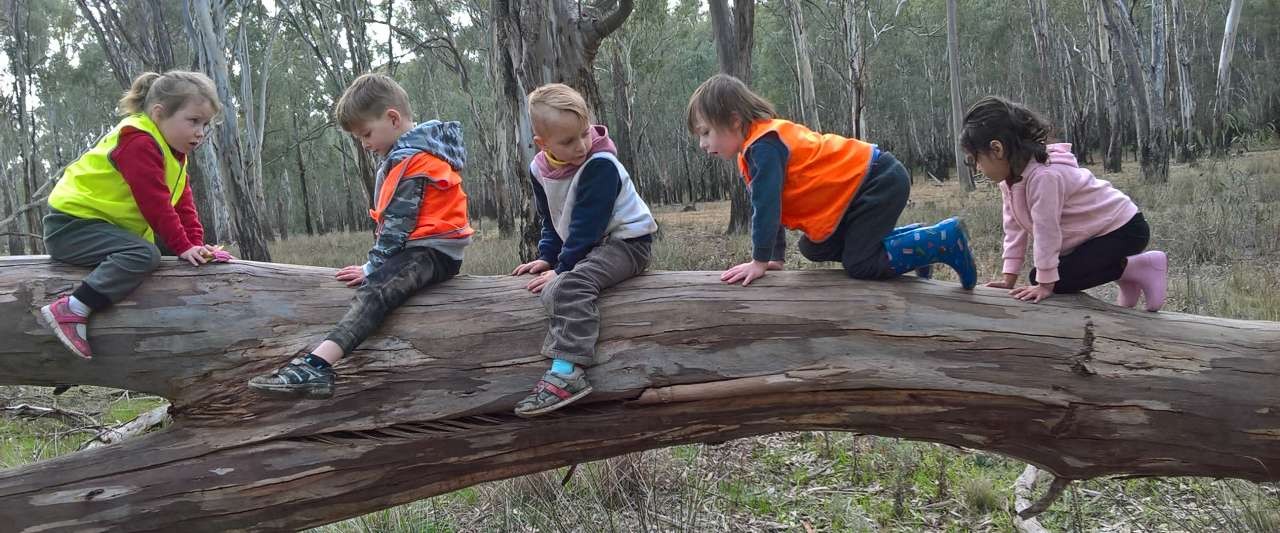 Council believes every family has the right to quality education and care services and provides a range of services for children and young people.
It is important for every child to have the opportunity to achieve as much as they can, and their parents, carers and communities have the support they need to nurture and care for them.
In the pages in this section, you can find out more about some of the services within Early Years Services department, our partnerships and key policies, and the work of the Best Start Program.
Contact Council's Early Years Services department on 03 5832 9783 for more information.
A guide to services for families with children aged up to 12 years.
Update your child's details
Updates to any details for your child who is enrolled in our childcare and kindergarten services (including pre-kindergarten) are to be done using your HubHello app, or contact your childcare centre directly for assistance.
In this section