Vision, Objectives and Values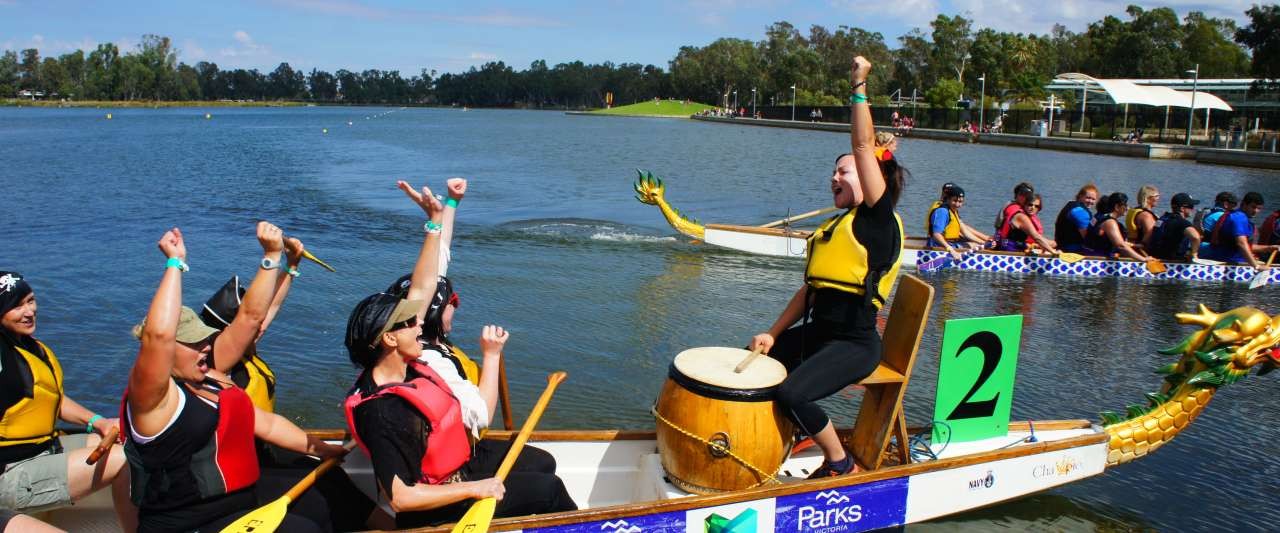 Greater Shepparton City Council has a clear vision for the future of our city, a vision which we share with our citizens and with partner organisations.
Vision
Greater Shepparton, Greater Future, a thriving economy in the foodbowl of Victoria with excellent lifestyles, innovative agriculture, a diverse community and abundant opportunities.
Purpose
To serve our community through providing leadership, making decisions, and advocating for equitable services and infrastructure.
Strategic Goals
Leadership and Governance
Provide strong civic leadership, advocacy and good governance in the operation of Greater Shepparton City Council.
Social
Develop resilient, inclusive, healthy communities that make Greater Shepparton a safe and harmonious place to live, work, learn, and play.
Economic
Build a thriving, resilient economy where Greater Shepparton is recognised
as a competitive place to invest and grow business.
Built
Provide and support appealing relevant infrastructure that makes Greater Shepparton an attractive, liveable regional city.
Environment
Enhance and protect the clean, green environment that makes Greater
Shepparton the unique place it is.
Values
The behaviour of any organisation should be value driven. Our values are:
Respect first, always
Take ownership
Courageously lead
Working together
Continually innovate
Start the celebration
Beliefs
Inspired to lead
Protect and enhance liveability
Good to Great
Innovation unlocks opportunity
Actively celebrate our community
Please download the PDF below for a more detailed list of Council's values and beliefs.