Citizenship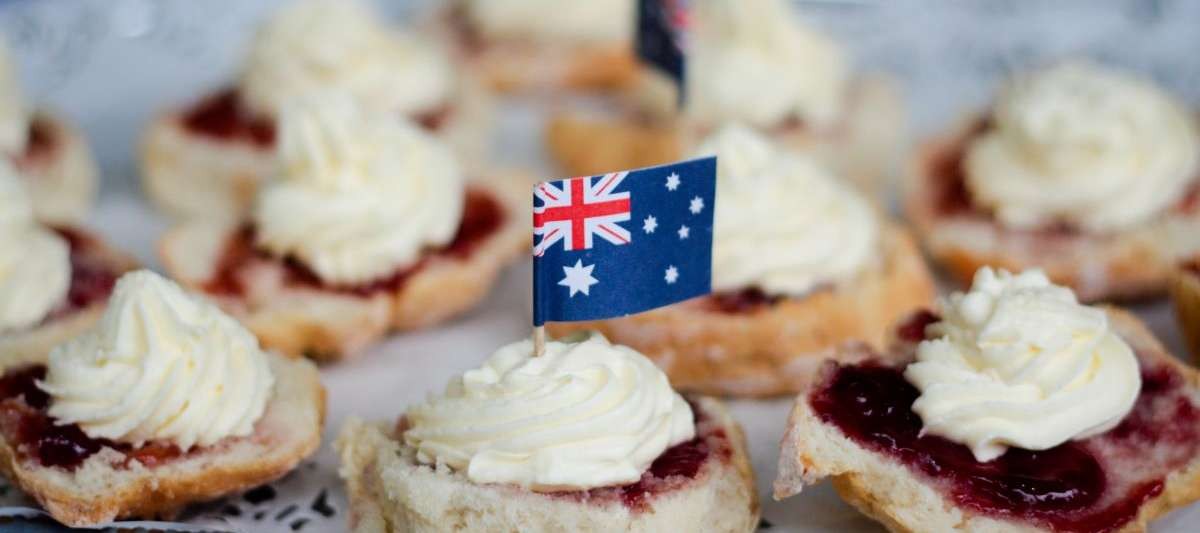 Australian Citizenship symbolises our unity as a nation. It represents commitment to Australia and its people, the values we share and our common future.
It also symbolises the sense of belonging to the country where we have been born or where we have decided to make our home.
Choosing to become an Australian citizen is a very important expression of commitment to being part of Australia's future. Greater Shepparton City Council also places high importance on Australian Citizenship and hosts ceremonies approximately every three months throughout the year, in particular on days of significance to Australia including:
Australia Day on 26 January
Australian Citizenship Day on 17 September
Eligibility
Criteria for eligibility are that you:
are a permanent resident; and
have lived in Australia for two or more years.
Applying for Citizenship
The role of Local Government is to confer Australian Citizenship once the application is approved by the Department of Immigration and Citizenship. We receive certificates from the Department prior to the ceremony and we average more than 200 conferrals per year.
Australian Citizenship Ceremonies
Citizenship ceremonies are warm, friendly events where you celebrate becoming an Australian citizen. You might want to invite your family and friends to be part of this important step you are taking, and to celebrate your citizenship with you.
Citizenship Ceremony dates for 2021
Friday 17 December 2021
Registration: 9.15am
Ceremony: 10am - 11am
Friday 17 December 2021
Registration: 12.15pm
Ceremony: 1pm - 2pm
Venue
Riverlinks Eastbank, Function Rooms
70 Welsford Street, Shepparton
You can find more information from the Department of Home Affairs.