Environment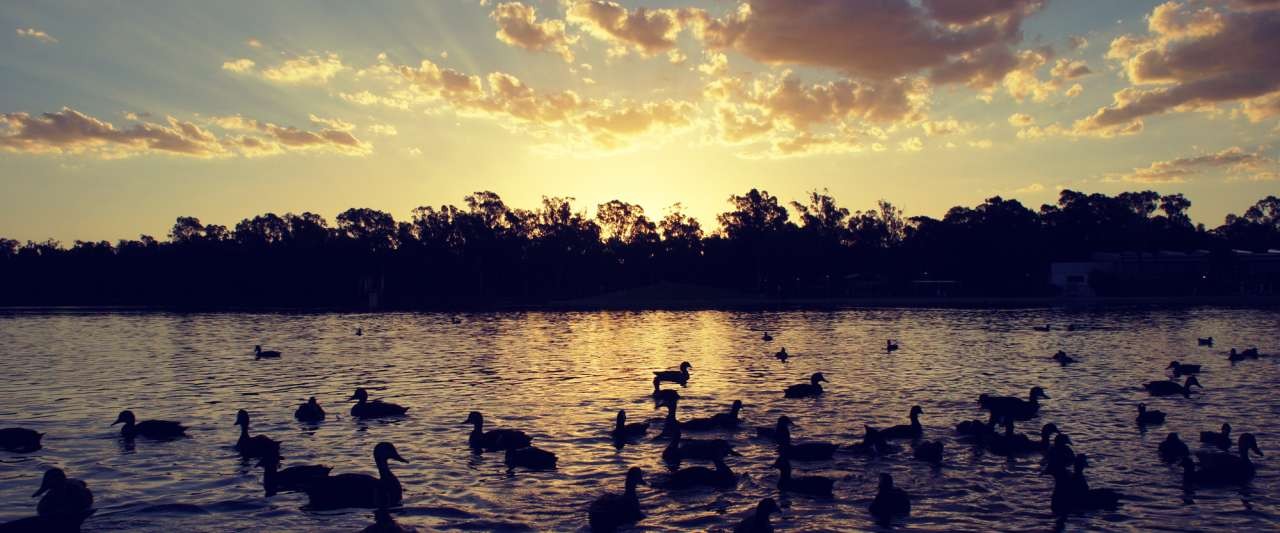 Greater Shepparton City Council is located in the Shepparton Irrigation Region in the lower floodplains of the Goulburn Broken Catchment. The Goulburn River, Broken River and Seven Creeks all meet in the geographical centre of our municipality.
Our natural environment has provided our region with clean air, productive soils, temperate climatic conditions and a water supply that has allowed us to become one of the most productive agricultural areas in Australia.
Environmental Management at Council
To find out more about our key areas of environment management, follow the links below:
Environmental Management - What you can do
A number of local environment groups operate in our municipality to improve our environment, including:
Environmental Sustainability Strategy
Council's Environmental Sustainability Strategy was adopted by resolution of Council in July 2014. The Environmental Sustainability Strategy outlines an overall vision and framework to guide Council's future activities.
Council has many environmental sustainability management roles and responsibilities, including compliance with Commonwealth and Victorian Government Environmental Legislative Acts.
Urban Forest Strategy
Greater Shepparton City Council manages around 37,000 street and park trees in urban areas including Shepparton, Mooroopna, Tatura, Dookie, Murchison, Kialla and Toolamba. The urban forest offers natural shade, localised cooling, habitat for animals, air pollution reduction and lower stormwater flows across the whole Greater Shepparton region.
The Urban Forest Strategy sets a vision, objectives, targets and a series of actions for Council to adopt and adhere to over the coming decades.
Learn more about the Urban Forest Strategy
Key Partners
Council collaborates with many environmental departments, agencies and organisations to improve environmental sustainability outcomes both within Council and across the municipality.
Council collaborates with a number of major Victorian department and agencies including:
Council collaborates with a number of regional environmental agencies and organisations including:
Council has a Sustainability and Environment Team whose role is to facilitate sustainable environment programs and strategies within Greater Shepparton. The Sustainability and Environment team consists of Sustainability and Environment Officers and RiverConnect Project staff.