Waste and Recycling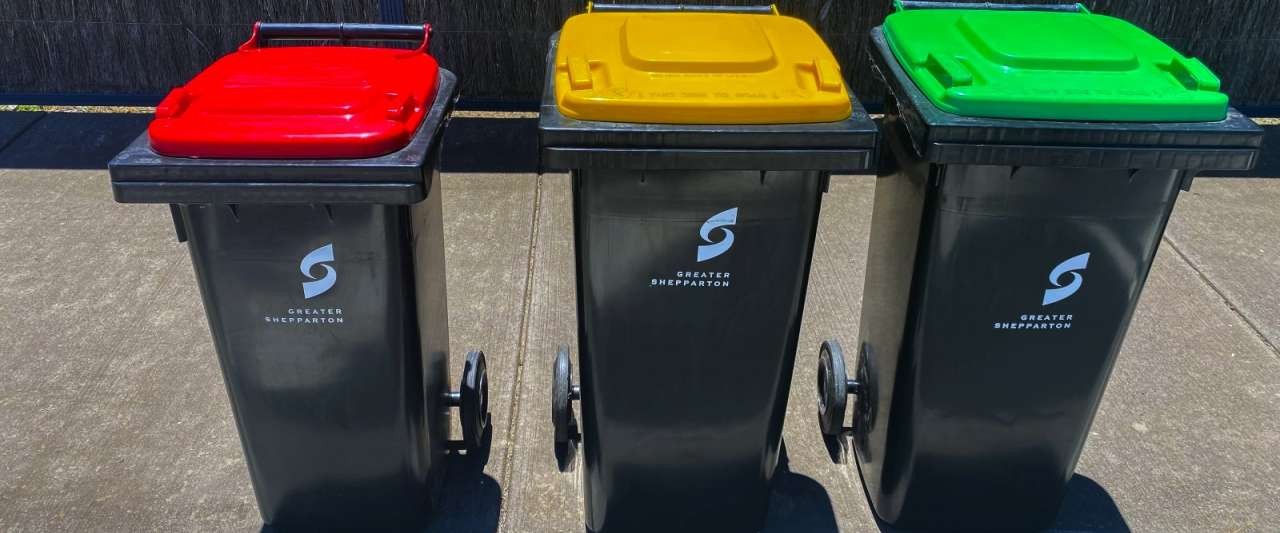 Greater Shepparton City Council provides a number of waste services and facilities for residents that allow you to keep your environment clean and sustainable.
Council's Waste Services include:
The waste collection service is compulsory in urban areas and optional in rural areas.
To arrange a kerbside waste, recycling or FOGO (food organics/garden organics) collection service or to find out more about Council's Waste Services, please contact us on 03 5832 9700 or send an email to council@shepparton.vic.gov.au.
'Words on Waste' Newsletter
Waste & Recycling Events
No events found