Volunteering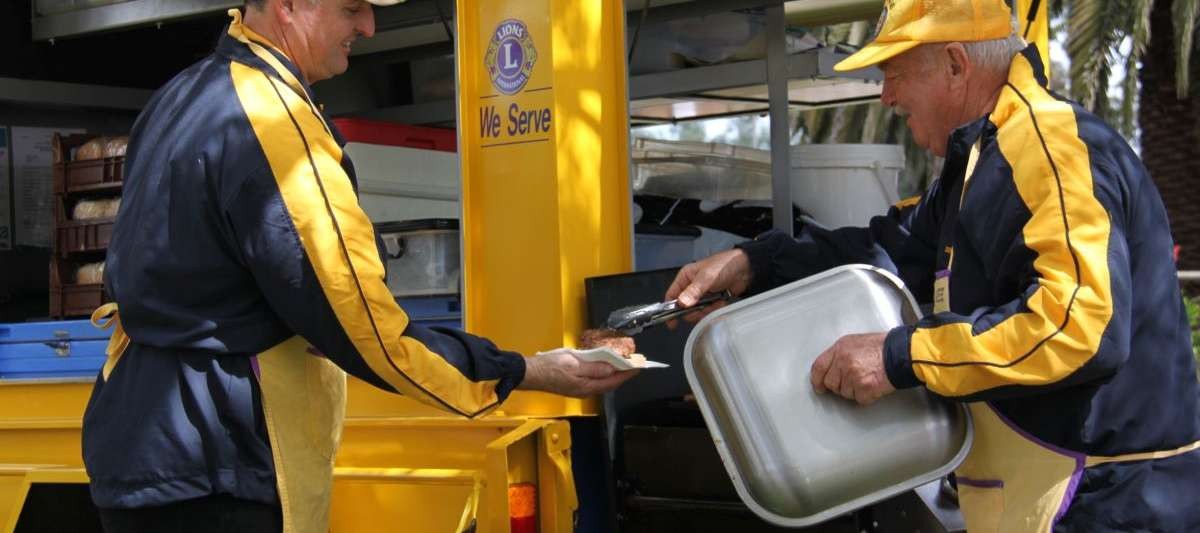 Volunteering can be a great way to gain experience, meet people and contribute to services which will make a real difference to Greater Shepparton and its communities.
Not-for-profit organisations, community groups, social enterprises, schools, sporting and social clubs can all benefit from the diverse range of talents and experiences of volunteers.
Volunteer Opportunities
There are many different places to volunteer within the Greater Shepparton region:
Council
Other organisations
The above information about volunteering opportunities is also available in this printable document:
Volunteer Expression of Interest Form
Register your interest for volunteering at Greater Shepparton City Council by completing the following form.
* Fields marked with an asterisk are required.
Online Volunteer Induction Course
This standardised induction course is designed for volunteers who perform work at any site controlled by or on behalf of any council participating in the North East Council Volunteer Induction program.
Your work as a volunteer is important to Greater Shepparton City Council and the Greater Shepparton Community, and so is your safety. This course will advise volunteers of the expected safety requirements and standards and provide you with information about your role.
All volunteers performing work or tasks in any capacity at a work site controlled by or on behalf of, any of the above Councils are required to successfully complete the Online Volunteer Induction Course. The course takes about 20-30 minutes. Being online, courses can be completed using a standard Web Browser.
Take the Volunteer Induction Course
Enter your email address in the field below to receive instructions on how you can take the Volunteer Induction Course.
* Fields marked with an asterisk are required.
If you have any questions please contact our Occupational Health and Safety Advisor on 03 5832 9771.
Volunteer Strategy and Action Plan 2019-2022
The Volunteer Strategy and Action Plan 2019-2022 provides a framework for how we promote, recruit, retain, support, celebrate and recognise volunteers across the municipality. This Strategy builds on the previous Volunteer Strategy and Action Plan (2014-2018) and will further provide a framework for the promotion, recruitment, support, recognition and celebration of Council's volunteers at a local level, encouraging a responsive and supportive environment for all volunteers.
For more information, contact Council's Community Wellbeing Department on 03 5832 9700.
Volunteer Recognition Awards
The Greater Shepparton Volunteer Recognition Awards provide much-needed recognition to hard-working locals whose efforts are not always sufficiently appreciated by wider society.
View more information about the Volunteer Recognition Awards.
Useful links and resources
Volunteering Victoria
Volunteering Victoria is the state peak body for volunteering, focusing on advocacy, sector development and the promotion of volunteering and provides resources for volunteers and volunteer-involving organisations.
State of Volunteering in Victoria Report
This report showcases the characteristics of volunteers, volunteering and volunteer-involving organisations (VIOs), and applies the cost-benefit methodology to describe the social, cultural and economic value of volunteering in Victoria.