Smoke Free – Outdoor Dining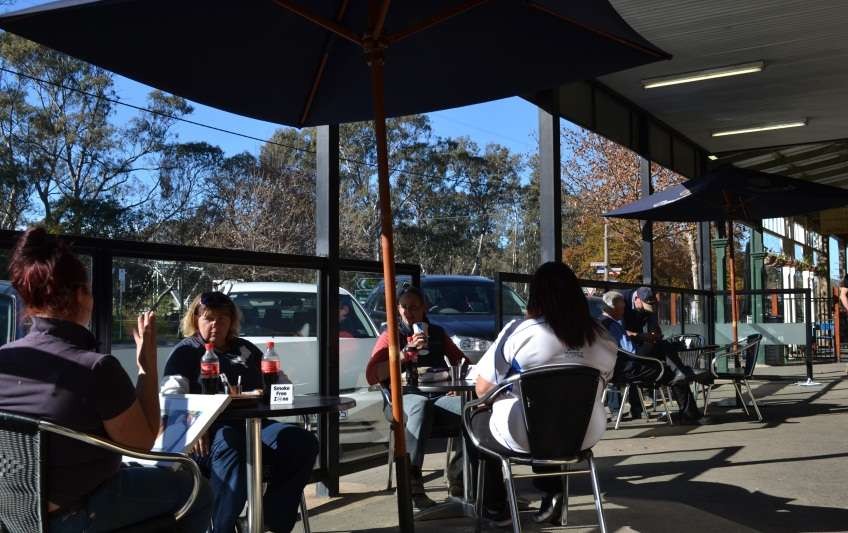 Outdoor dining areas on Council or public land are now smoke free.
After a 12-month trial which ended on 30 June 2014, Council has voted to continue the smoke-free conditions on public-land outdoor dining areas.
The trial applied to local businesses that held a permit to operate an outdoor dining area on Council or public land (including footpaths). Additional local businesses have also contacted Council to implement their own smoke-free conditions.
At an Ordinary Council Meeting on 20 August 2014 Council voted to continue the trial until a statewide ban is introduced, or the Better Local Laws review is completed by 2017.
In 2012 Council also introduced a ban on smoking within 10 metres of all children's playgrounds or play areas, with the support of Quit Victoria.
For more information or to provide feedback, email smokefree@shepparton.vic.gov.au or contact Council's Neighbourhoods Department on 03 5832 9700.