The plan calls for the construction of eight brand new, SMART, sustainable inland cities between Sydney, Canberra and Melbourne connected by high speed rail.
CLARA is an Australian company that is working with the likes of GE, Aecom, RMIT, CSIRO, SGS Planning & Economics and Willis Towers Watson along with USA based financial advisors to develop its plan.
CLARA has also formed an Advisory Board comprising Australian and US business people and former office holders. The list includes: The Hon Steve Bracks, The Hon Barry O'Farrell, The Hon Andrew Robb, former US diplomat Niels Marquardt, former US Secretary of Transportation Ray LaHood, former Whitehouse fellow and City of Chicago CFO, Lois Scott, and former Clinton advisers David Wilhelm and Mark Doyle.
The project will contribute to the development of jobs and industry and help revitalise regional economies through inland Australia, significantly reducing the pressure on the over-crowded suburbs of our two largest cities.
"The CLARA plan is the most significant, well-developed and advanced regional development and rail plan Australia has seen to date," said former Victorian Premier Steve Bracks.
"We believe many people from Sydney, Melbourne and the regions will be attracted to living and working in a new, SMART, sustainable city joined by a world class high speed rail," said former NSW Premier Barry O'Farrell.
"Not only is CLARA seeking to build the world's largest high speed rail infrastructure to date, the rail network is just part of a wider plan providing a quantum leap forward for the development of inland Australia," said CLARA Chairman and Co-founder Nick Cleary.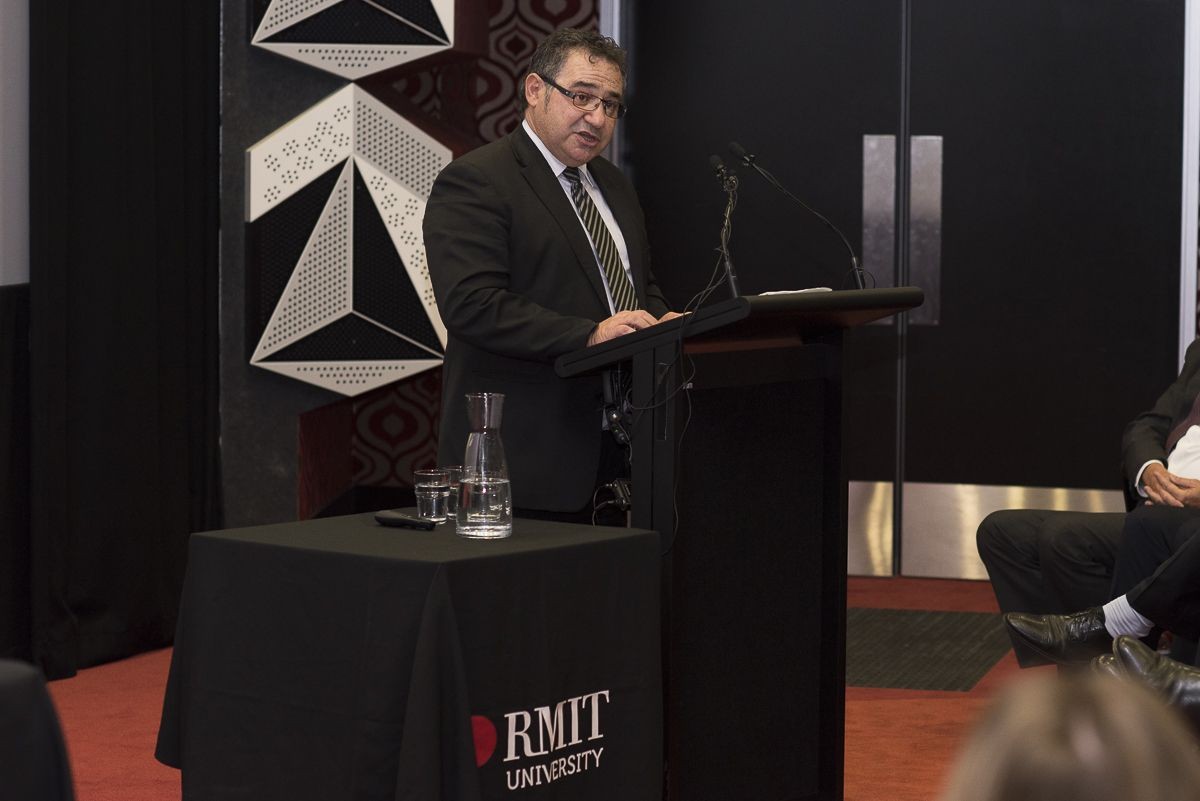 Greater Shepparton Mayor, Cr Dinny Adem said Greater Shepparton has identified high speed rail as one of seven priority transformational projects for our region.
"High speed rail is a game changer for regional cities like Greater Shepparton. It will assist to attract business investment, alleviate population pressures of capital cities and allow businesses to attract employees from a greater catchment."
CLARA has garnered the support of the business community and is working with the likes of AEcom, Willis Towers Watson and GE to name just a few.
Suzana Ristevski, Head of Strategy at GE said "What's exciting about the CLARA vision is that brings these two strands together- smart and sustainable cities, whose residents and employers are working to build the economy of the future".
CLARA's pre-feasibility business model has the city sites and rail infrastructure being privately funded through the use of land value capture.
"Most significantly of all, unlike other proposals for high speed rail in the past, CLARA's infrastructure can be paid for from the city development rather than from government coffers," Mr Cleary said.
"This is a once in a lifetime chance to change Australia for the better – better for rural areas, better for the environment, better for the economy and better for jobs – I encourage governments at all levels to work with us so we can commence the work to shape our nation's future," Mr Cleary said.
Content supplied www.clara.com.au