Are you interested in strengthening your leadership skills and meeting like-minded people who strive to be leaders within the community?
The Community Leadership Program is a free program that provides community with an opportunity to build on their leadership skills and capacity for both personal and professional development as a leader in the community.
Applications are now closed.
Overview
This program is intended for existing and emerging leaders in the community who wish to develop and up-skill their leadership capacity. The Community Leadership Program is a free program delivered from May through to August 2023, with the capacity to take on 20 new participants.
The program requires a time commitment of approximately seven three-hour sessions, and will include workshops on:
Program launch and technology session
Workshop 1 - Reflection, Resilience and Goal Setting
Workshop 2 - Understanding Community and Diversity
Workshop 3 - Community Leadership
Workshop 4 - Conflict Resolution and Communication
Workshop 5 - Community Engagement, Advocacy and Networking
Workshop 6 - Public Speaking
Workshop 7 - Co-design Workshop
Graduation
Community Leadership Program 2023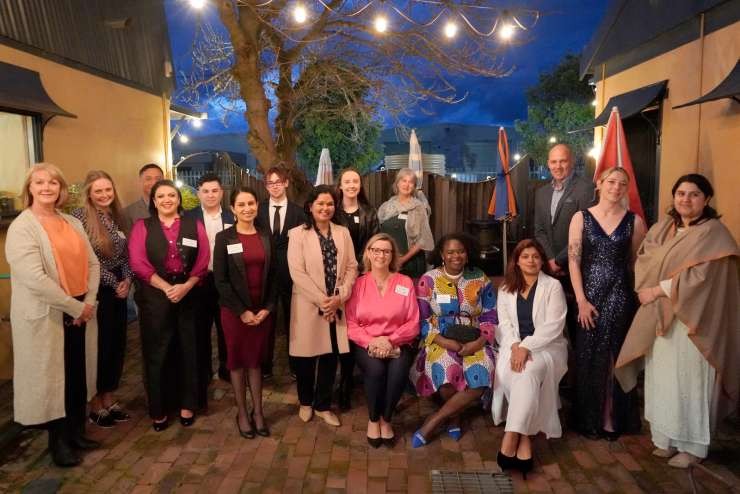 For further questions on the Community Leadership Program please contact Council on (03) 5832 9700 or email communityadmin@shepparton.vic.gov.au.