Various Colour Various Breeds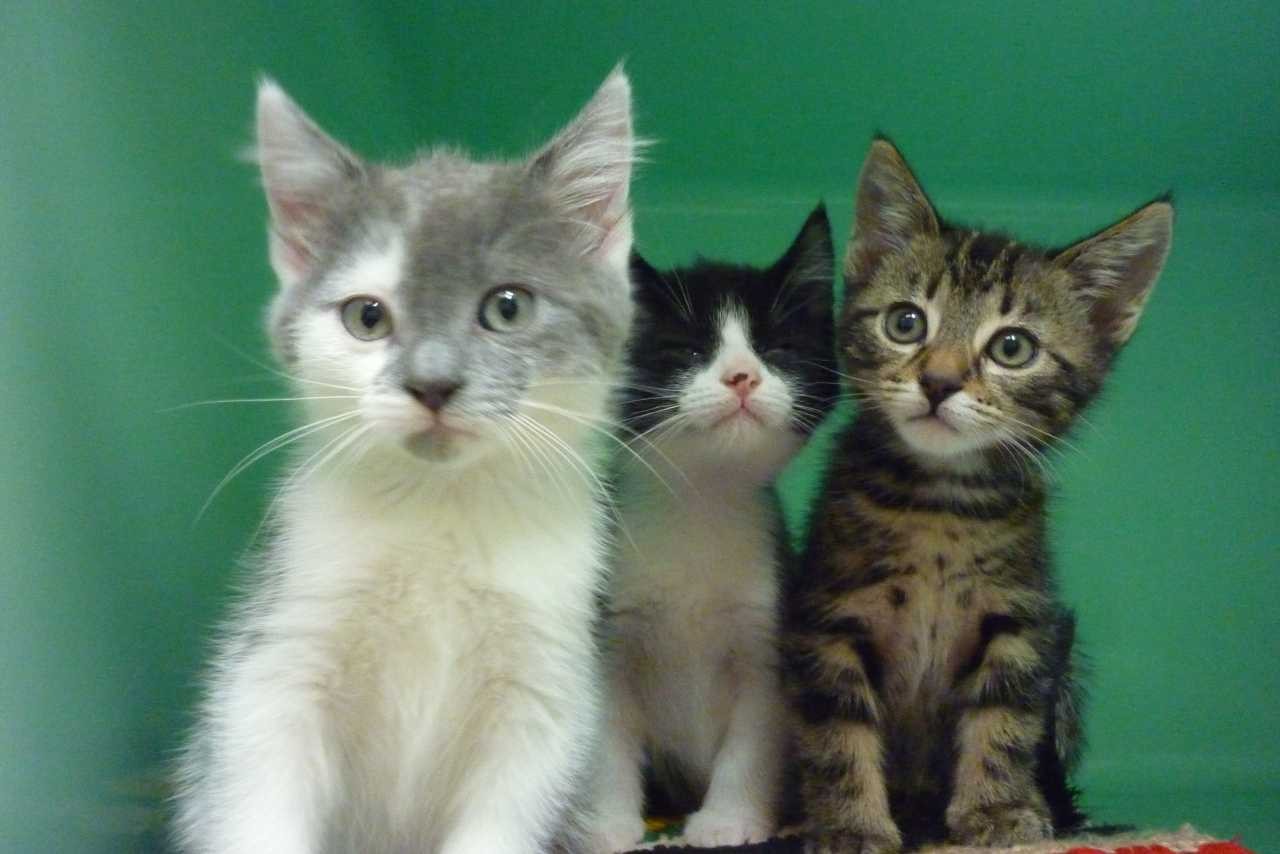 We currently have cats/kittens at the Petstock, Benalla Road, Shepparton, available for adoption! Ages, colours, and sexes vary, but one thing they all have in common is how cute and cuddly they all are. Some have spent time in foster homes and all are well socialised. All kittens are microchipped, de-sexed, flea and worm treated and vaccinated before they go to their new homes. Please note this is a general description and may not be exactly what is available at this time.
ID

Kittens

Species

Cat

Breed

Various Breeds

Gender

Male

Estimated age

8 weeks-12 weeks

Colour

Various Colour

Adoption Fee

$100
(Fee includes vet check, vaccination, de-sexing, and microchip identification)
Interested?
Please contact the Greater Shepparton Animal Shelter on 03 5832 9794 to purchase or find out more about this animal.
You can also visit the Animal Shelter on Wanganui Road, Shepparton. It's located about halfway along Wanganui Road, and is on the same property as Council's Resource Recovery Centre. It is open from 8.15am to 4.30pm, Monday to Friday (closed Saturday / Sunday and public holidays).
Domestic Animal Business (DAB) Permit Number 19
Disclaimer
The information contained on this page is correct to the best of our knowledge. Animal details including age and breed may be estimated and should be used only as a guide. If unsure, please contact the Animal Shelter on 03 5832 9794.