Community Leadership Program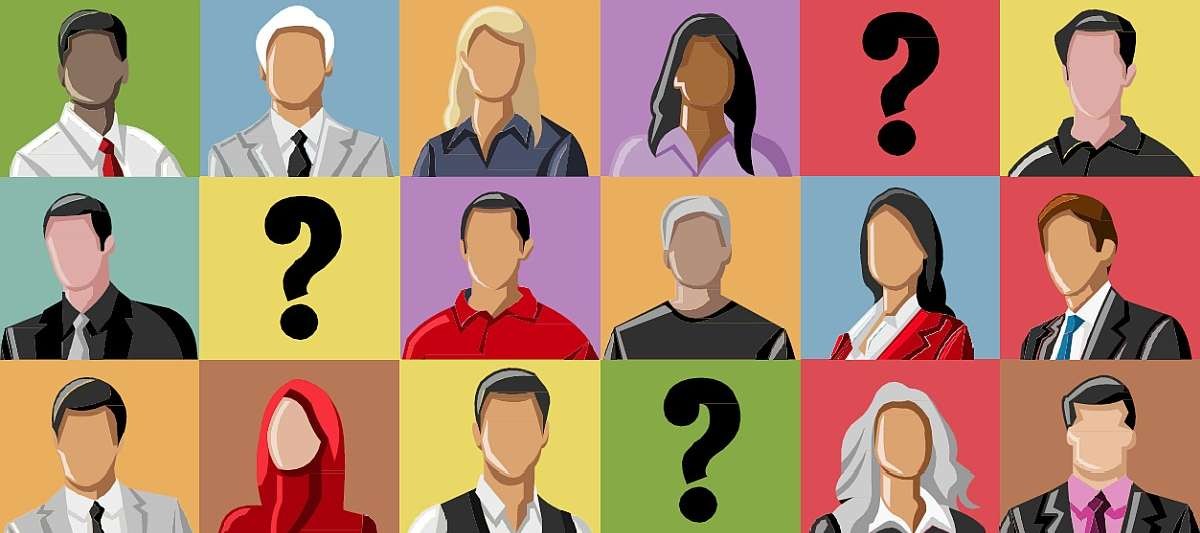 Council is running a Community Leadership Program which aims to develop active and engaged community members within the Greater Shepparton municipality who wish to increase their leadership potential and influence with the community.
The program will run fortnightly from April to October. Applications will open early in 2018. Workshops will include:
Self and others, Leadership and team building;
Public speaking and media process;
Project management, meeting basics and grant process;
Communication skills and conflict management;
Networking and creating partnerships;
Leadership styles and leading change;
Good governance and grant accountability;
Project work;
Community engagement/advocacy; and
Resilience, reflection, goal setting and action plans
More information will be available soon. If you have any enquiries please Contact Council.
Below you will find an information sheet about last year's program.
This document provides an overview of the program, and details of our upcoming information session, as well as info on the time commitment required from participants.