Community Leadership Program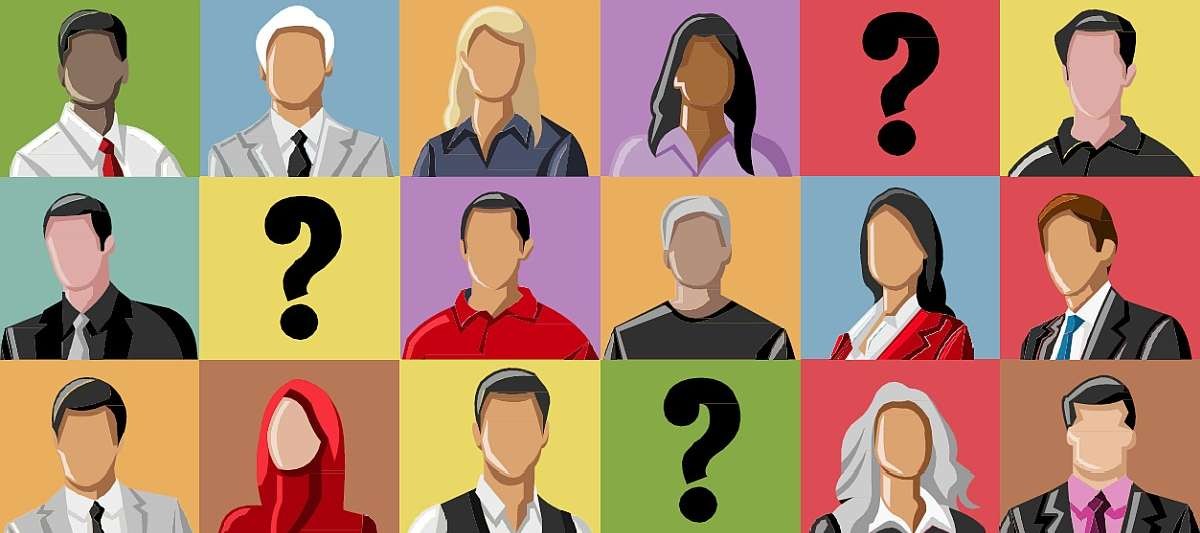 Council is running a Community Leadership Program which aims to develop active and engaged community members within the Greater Shepparton municipality who wish to increase their leadership potential and influence with the community.
This program is facilitated by The Regional Development Company.
The program will run from April to October 2017. Applications will open on 6 February 2017 and close on Sunday 2 April 2017.
We're currently inviting participants and mentors to be involved in the program.
An information session will be held at the Council offices (90 Welsford Street, Shepparton), on Wednesday 15 March at 6:30pm.
More information will be available soon. If you have any enquiries please Contact Council.
This document provides an overview of the program, and details of our upcoming information session, as well as info on the time commitment required from participants.

Applications to be submitted by 5.00pm Sunday 2 April 2017

This document outlines the role and responsibilities of Mentors, the commitment required and the criteria for selection. Successful mentors will be advised by Wednesday 5 April 2017

Please submit your Expression of Interest before 5.00pm Sunday 2 April 2017