Jobs and Careers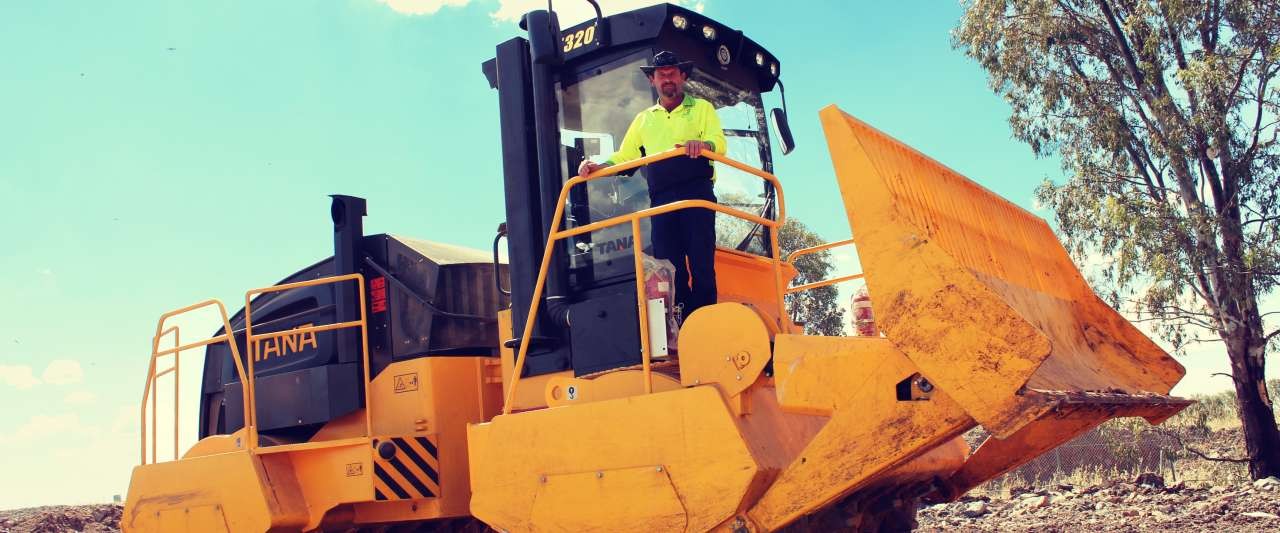 Council operates a fair and open recruitment process and is an equal employment opportunities employer. Check here often for details of current employment and work experience opportunities with the Greater Shepparton City Council and associated programs.
Current Positions
Working for Council
Council employs approximately 850 staff in many professional, para-professional and vocational occupations.
We deliver more than 100 services to the community including childcare, kindergarten, maternal and child health, waste, infrastructure management, leisure and sporting facilities, home and community care, community planning, small business development, major events, visual and performing arts, and building and planning.
We have affordable real estate and a variety of public and private schools, health services and sporting facilities including an extensive shared pathway network and major rivers. Our lifestyle is enviable with coffee shops and restaurants, wineries, farmers markets, farm-gate suppliers and factory outlets as well as vibrant shopping centres, the Shepparton Art Museum, the award winning KidsTown Adventure Playground and Aquamoves so there is plenty to occupy your weekends.
Greater Shepparton is a vibrant and progressive multicultural community offering the best of both provincial and metropolitan lifestyles. With its central Victorian location Greater Shepparton is an ideal place in which to live and work. We would love you to join us!
How to apply
In order to apply for a position at Council, you much first join to become a member of our Online Employment website. Full details of how to join, as well as a detailed description of our online employment process, please download the PDF below.
(This document is currently unavailable while we make some updates to its content. Please check back later.)