Financial Budget
The 2019/2020 Greater Shepparton City Council budget has been built on the priorities we established for the 2017-2021 Council Plan under the five key Strategic Objectives of Leadership and Governance, Social, Economic, Built and Environment.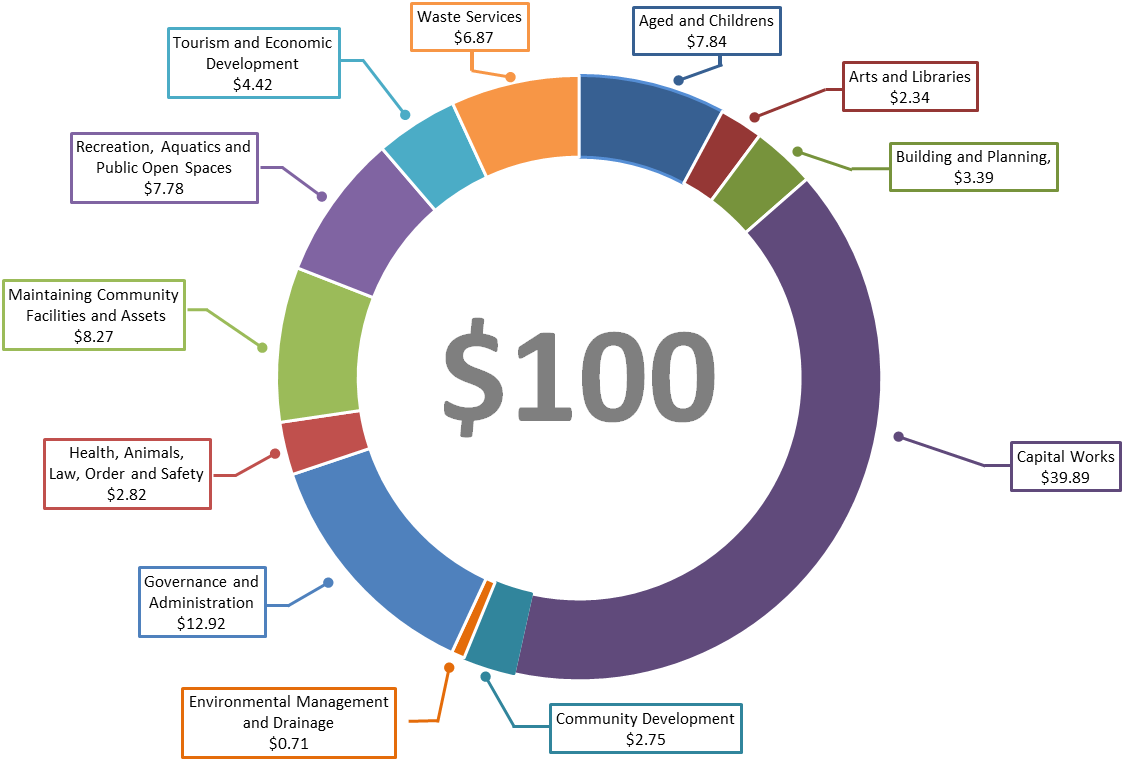 Council delivers more than 120 services to our community. To achieve a balance between services, community desires and funds available, this financially responsible budget puts Council into a healthy financial position, especially concerning challenges around rate capping.
This year the average rates wise will be 2.5 per cent. This is in line with the order by the Minister for Local Government under the Fair Go Rates System. Rates income is an important income stream that allows Council to maintain existing service levels, fund a number of new initiatives and continue to allow additional fund to renew ageing infrastructure.
The total Capital Works program will be $73.68 million, of which highlights include:
New Shepparton Art Museum (SAM)
Maude Street Upgrade
Balaclava/Verney/Dookie Intersection Upgrade
Rates estimate calculator
You can use this Microsoft Excel spreadsheet to get an estimate of your rates under the new budget. If you can't use the spreadsheet you can contact us to get an estimate of your rates.
Financial Budget 2019-2020
Council's Financial Budget for 2019/2020 was adopted by Council at a Council Meeting held 18 June 2019. The document is available for download below.
Budgets from previous years
Budgets from previous years are also available for download below.