Creative City Strategy 2022 - 2027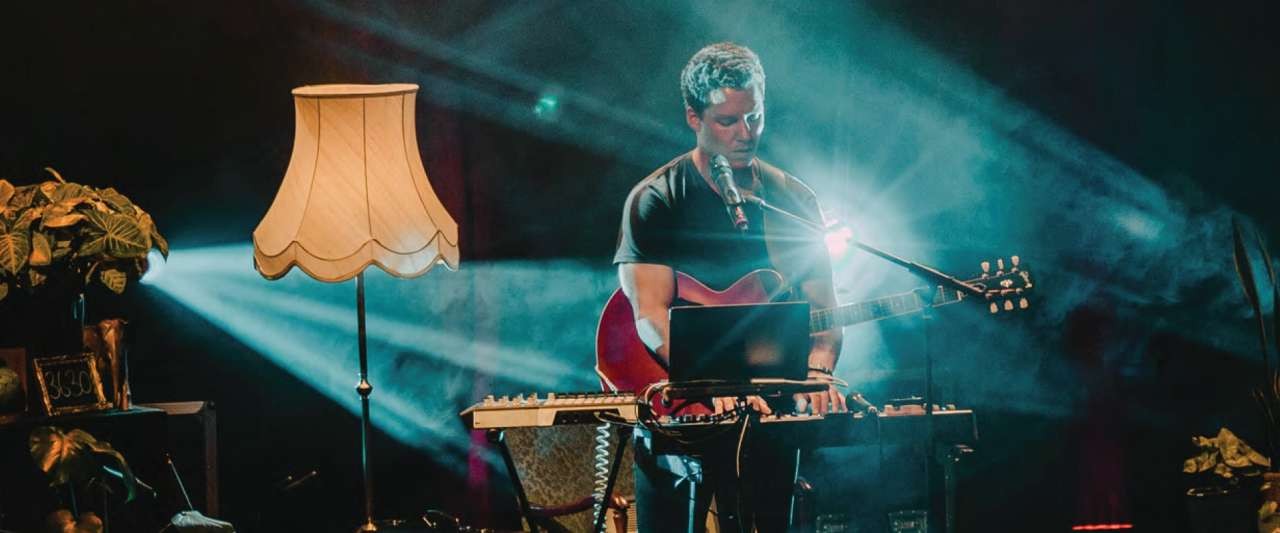 The Greater Shepparton Creative City Strategy serves as a roadmap to unlock, support and drive the creative potential of the region that will guide policy, planning, decision‑making and investment.
Greater Shepparton is underpinned by a naturally creative spirit and is home to a growing arts and creative-industries sector. Located on the traditional lands of the Yorta Yorta Nation, it also has a culturally rich and diverse community eager to participate and engage with the arts.
In signifying the desire to formalise and nurture Greater Shepparton's creative capacity, the region is home to several high-quality cultural facilities. The new Shepparton Arts Museum (SAM) is regarded as a 'game changer' in terms of the opportunities it provides for hosting exhibitions and visual arts projects as well as providing opportunities for art-based education.
For Greater Shepparton City Council it is important that a complete, reflective and responsive creative city strategy encourages participation, celebration and creative expression throughout the municipality. It is essential that this contributes significantly to the community's identity, its sense of place and its civic spirit. It should also greatly enhance the wellbeing and cohesion of the community, as well as economic development in the municipality.
The approach of this strategy, therefore, is focussed on these essentials. It is driven by need, and addresses recognised gaps in community cultural activities. It is underpinned by principles of inclusiveness and participation; moreover, it encourages active engagement of the community in the planning, development and delivery of arts programs and projects.
We plan to do this by increasing creative participation, attracting and supporting creative talent and developing a world-class creative industry and precinct.
The initial impetus for seeking to establish Greater Shepparton as a Creative City, originates from former mayor, Anne McCamish, and the Committee for Greater Shepparton. Council has continued the initiative by developing this strategy, however it is important to understand that delivering on it is the responsibility of many. While Council has a pivotal role as a facilitator of creative practice, it is not necessarily a director of creative practice. This means providing facilities for creative practice and funding support for creative projects. Any such projects are subjected to Council's planning and budgeting processes.