Safer City Camera Project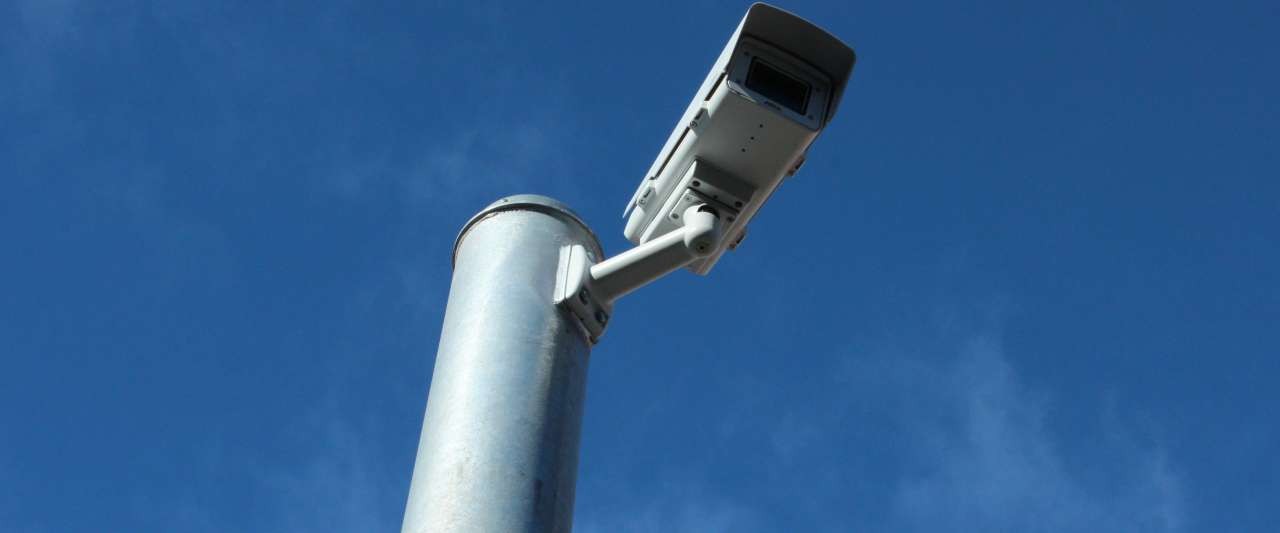 The Safer City Camera Network was established in 2014 with the installation of 19 closed circuit television (CCTV) surveillance cameras installed in the Shepparton central business district.
The network area was developed around identified high risk pedestrian areas, where reported and non-reported crime was evident, together with locations of community concern due to poor safety perceptions and areas of congregation.
The Safer City Camera network was part funded by the Department of Justice's Public Safety Infrastructure Fund, the Attorney Generals Department's Safer Suburbs Program Taxi Security Scheme and the Greater Shepparton City Council.
Network Objectives
The objectives of the Safer City Camera network include:
Improve perceptions of safety within the network area and late night venues.
Reduce anti-social behaviour and property damage within the Maude Street Mall.
Maude Street Bus Interchange and late night venues within the network area.
Encourage increased community confidence and enjoyment of public spaces and retail areas within the network area.
Support local Police in their capacity to detect and respond effectively to incidents, antisocial behaviour or escalation of identified incidents.
Approved utilisation of the captured digital footage as evidence to assist with the identification, detection and prosecution of offenders.
Increase community confidence in Police and community safety within Greater Shepparton.
Operate a best practice state of the art Safer City Camera Network within the Shepparton central business district.
Develop, strengthen and enhance existing relationships in developing community safety initiatives within Greater Shepparton.
Governance
The Safer City Camera Network is a partnership project between Victoria Police and the Greater Shepparton City Council. The roles and responsibilities of each party are clearly specified in a Memorandum of Understanding, Management of Footage Protocol and Communication and Liaison Protocol. These documents recognise that Greater Shepparton City Council is the owner of the Safer City Camera Network and Victoria Police is responsible for the management of the recorded data.
The operation of the camera program is governed by a strict Policy, Protocols and Procedures designed to protect the rights of the public and the integrity of the network.
Requests for Footage
Images captured by the Safer City Camera Network will be recorded and stored for a period of 31 days, unless otherwise downloaded in relation to legal matters.
Requests for Safer City Camera footage must be made via an application under the Freedom of Information (FOI) Act to Victoria Police in accordance with normal FOI procedures.
Enquiries in relation to Victoria Police Freedom of Information requests can be made to:
Freedom of Information Office
Victoria Police
637 Flinders Street
DOCKLANDS VIC 3008
Ph: (03) 9247 6801
Email: foi@police.vic.gov.au
Website: www.police.vic.gov.au
NB: This office does not have a customer service counter and accordingly any contact must be made via telephone or in writing. An FOI application fee will be payable upon application.
Making a Formal Complaint
Public complaints in relation to any aspect of Safer City Camera Network operations must be made in writing to:
Chief Executive Officer
Safer City Camera Network
Greater Shepparton City Council
Locked Bag 1000
SHEPPARTON VIC 3632
Safer City Camera Survey
It has now been a little over 12 months since the Greater Shepparton City Council installed Safe Cameras (CCTV) in the city's retail and entertainment areas (CBD).
We would now like to get feedback from the community to help measure any changes to the perceived level of safety as a direct result of the camera project.
The survey should only take 5 - 7 minutes to complete and be of great assistance in helping monitor any changes in community perceptions of safety over time.
A little about you…