Dookie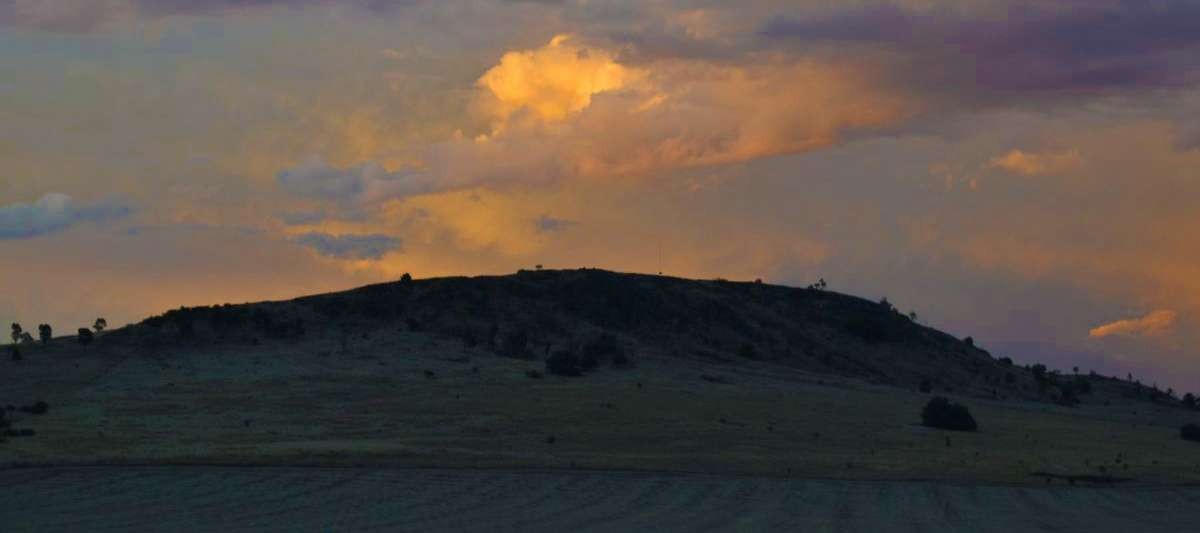 Dookie is located about 30 kilometres from Shepparton, in the Dookie hills. It is a progressive community, recognised for its unique and vibrant distinctive natural features, agricultural production, educational campus and an emerging tourism industry.
Historic Mt Major and Mt Saddleback are prominent features of the landscape, as are the rich red volcanic soil, historic buildings and other natural features including a river, creeks and box iron bark forest.
The fertile agricultural land is perfect for the traditional farming pursuits of grain and cereals, dairy and more recently a number of vineyards and olive groves.
The University of Melbourne Dookie Campus is an integral part of the community both for locals and visitors.
There is a developing network of walking/riding tracks which encourage passive recreation opportunities and the town takes pride in its heritage.
With a popular local, the Gladstone Hotel, revamped park and BBQ facilities and milk bar, the town plays host to many visitors each year.
With its close proximity to Shepparton, Dookie makes a very attractive day trip for visitors.
Related downloads
View Community Profile and QuickStats
The Community Profile on the ABS 2016 Census website paints a comprehensive statistical picture of the Dookie area, offering Census data about people, families and dwellings in the form of an Excel workbook, and cover most topics on the Census form. The QuickStats link will display a summary view of statistics for the area.