Tatura Park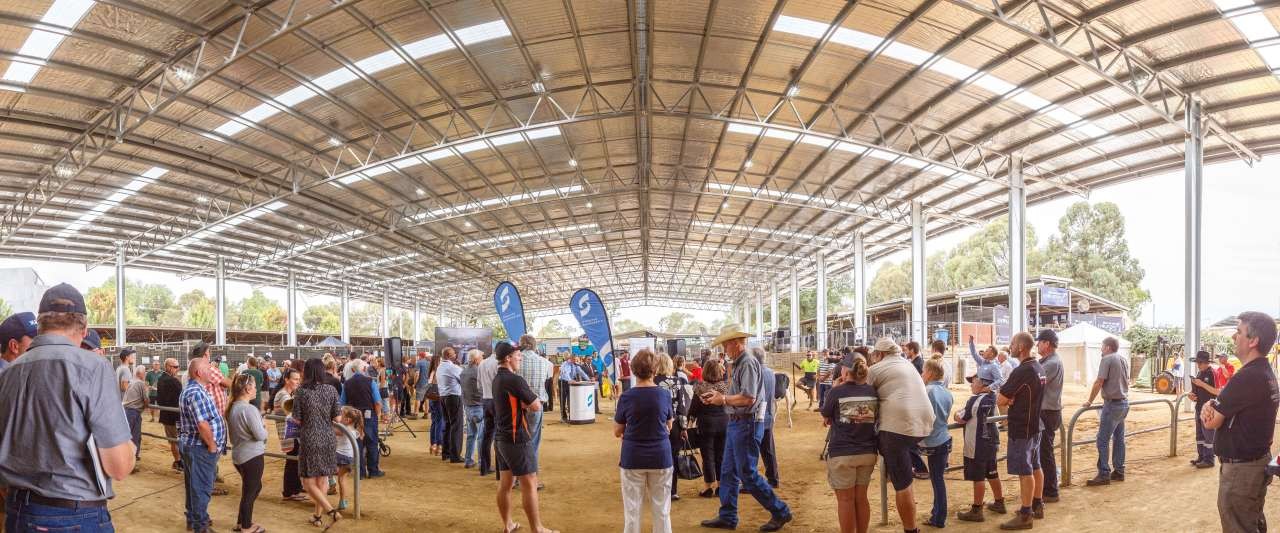 The Tatura Park Exhibition and Events Complex is a stunning, attractive and vibrant equestrian and livestock events facility constructed at a cost of approximately $3 million.
This state of the art complex has set new standards in design and construction. Tatura Park has been used as the venue for many successful events, including International Dairy Week (the second largest dairy show in the world), the National Alpaca Show and Sale, the Victorian Equestrian Championships and many other successful livestock events.
Location
Located in Hastie Street (between Service and Galloway Streets), Tatura, the heart of the Goulburn Valley, Tatura Park is fifteen minutes west of Shepparton and a mere two hours north of Melbourne.
To book this facility for events and functions phone 03 5832 9851 or email Council's Events team.