Munzee is an geolocation game played worldwide using smart phones, with a strong playing community here in Shepparton, attracting visitors from across Australia.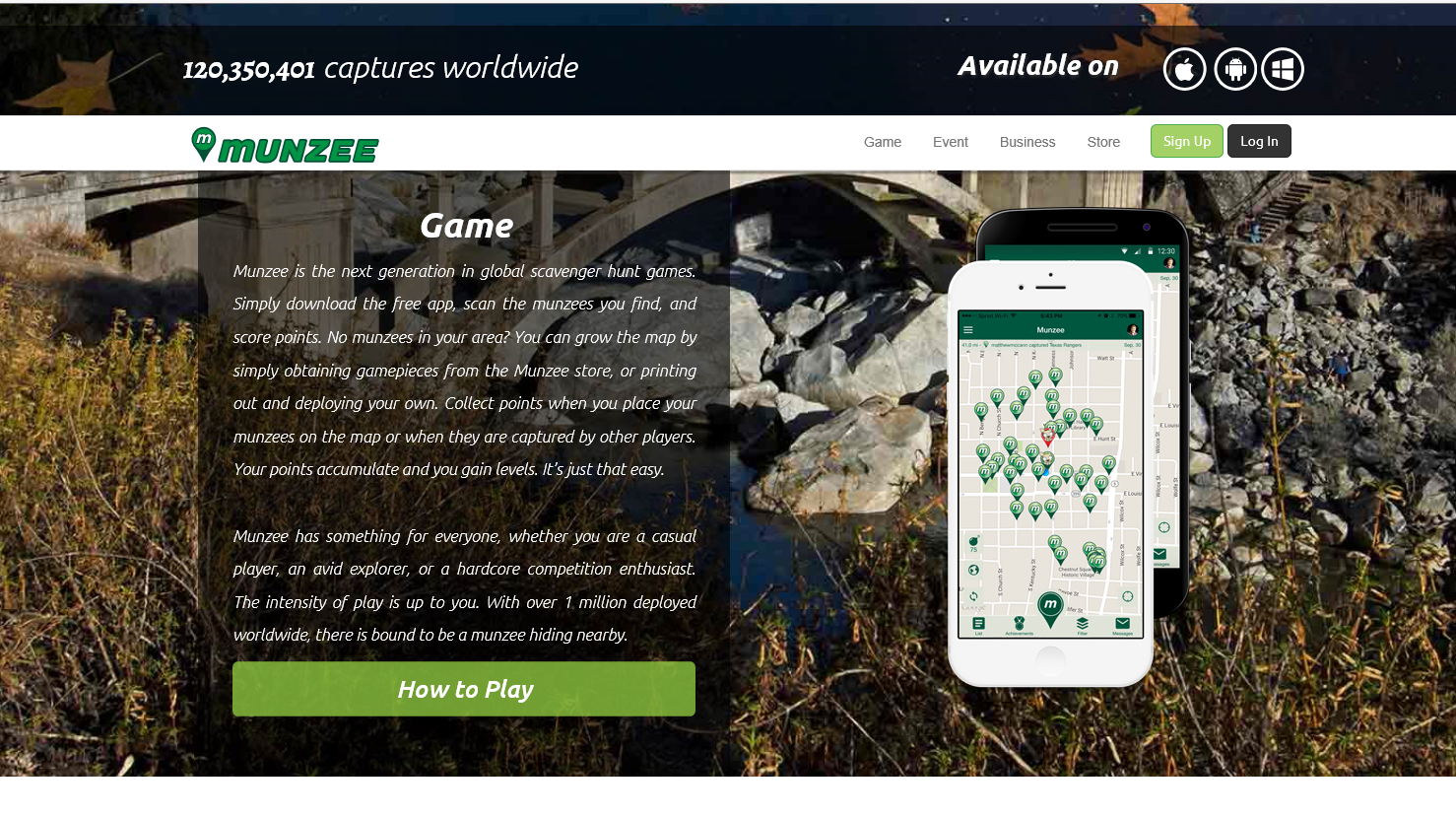 Munzee is so popular in Shepparton that Rob Vardeman, Munzee President (USA) and Louise Gibson, Munzee Events Manager (UK) will be attending both Munzee events in Shepparton on 27 and 28 January, 2017.
These international visitors have also prompted a partnership between Munzee and the locally based Zaidees Rainbow Foundation. During the visit, Munzee representatives will also meet with Council tourism staff to discuss possible tourism partnerships.
CLICK HERE for details on upcoming Munzee events Shepparton.
In recognition of the event, the local organiser Rob Steer requested name change of Shepparton to Shepp-Zee, in keeping with the company's –zee suffix naming conventions.
While Council was more than happy to oblige, please be advised that the change is only temporary, and the rightful name "Shepparton" will be reinstated after the special visit.
CLICK HERE for more information on Munzee.
Profile on Shepparton Munzee leader Rob Steer (Rubik80)
"As Munzee has grown over the years, the game has evolved in so many more ways than any of the co-founders could have imagined. We've certainly had our fair share of growing pains, but in its essence Munzee has tried to stick to its core goal of getting people out into the world. No one knows this better than those players who have been with us since the beginning. This week's Player of the Week is Rob Steer (Rubik80)".
Who are you? - Rob Steer aka Rubik80, Mr. Steer, The Other Munzee Rob, and Dad.
Where in the world do you live? - Shepparton, Australia. Attempts to rename our city Little McKinney and Sheppartonzee have not been met with the enthusiasm I had hoped for at our city council meetings.
How long have you played Munzee? - There was a long wait between when I signed up and when I started playing properly, but about the last 18 months have been pretty productive.
How did you find Munzee? - RebelActs has been a buddy of mine for years and kept talking about this Munzee thing on Facebook. I had a little play with the app, but there wasn't a lot in Shepparton at that time, so I didn't give it a second look. It wasn't until SpySmurf suggested that we give it a go that we started painting the town Munzee green.
What do you most enjoy about Munzee? - The street cred it gives me. The groupies. The groupies are fun. The all night benders. The regularity with which the 1980's is celebrated by MHQ. Sleeping on lounge room floors around the state so I can get a full day's capping in the next day. Getting to work with Louise when I run events! (Hi, Louise!) The exercise. Making new friends. Road trips.