Water Management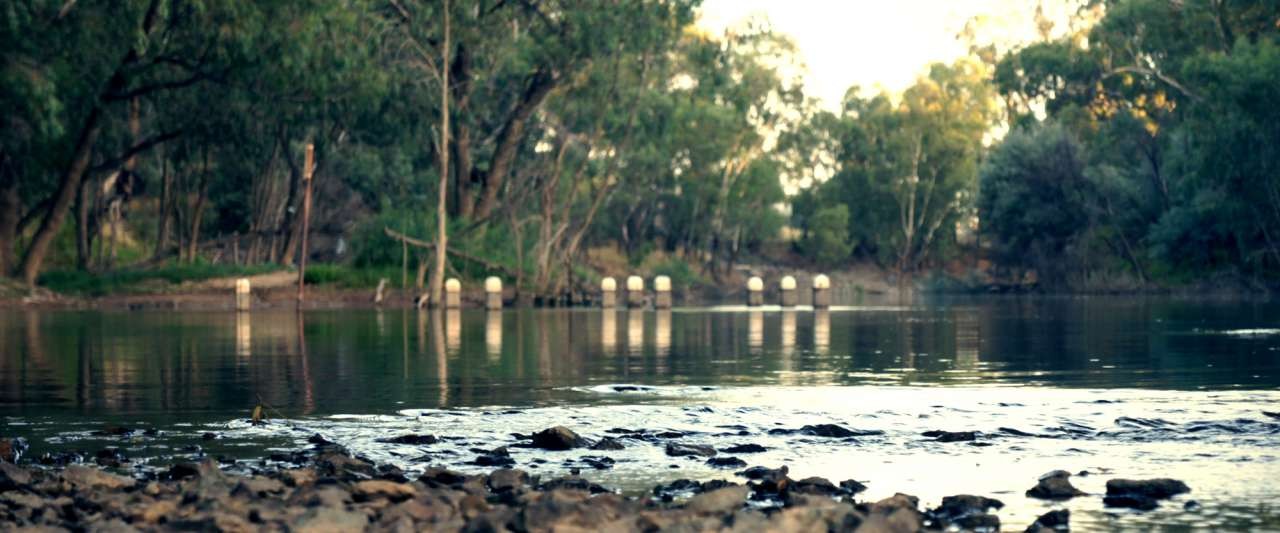 The river systems within our municipality provide essential ecosystem services, support highly significant ecosystems and their riparian zones often contain the only remaining native vegetation in the surrounding landscape.
These systems are also under pressure to provide water for agriculture and industry, safe drinking water and support recreational activity and regional tourism.
Our river systems and surrounding floodplains enable our community to connect with their natural and cultural environments, therefore strengthening our sense of custodianship and belonging.
Our municipality is located on a major floodplain at the confluence of three major river systems and our region is characterised by its flat topography. Flooding in the Shepparton-Mooroopna area is a consequence of the interaction of floods in the Goulburn River, Broken River and Seven Creeks. Flooding is a natural phenomenon in our region, providing a range of environmental benefits including the provision of the productive soils. Floodplain management is one of the key land use and development issues for our municipality.
Get Involved Locally
Make a difference and get active by contacting the following environmental groups and committees:
Useful Links