Waste and Recycling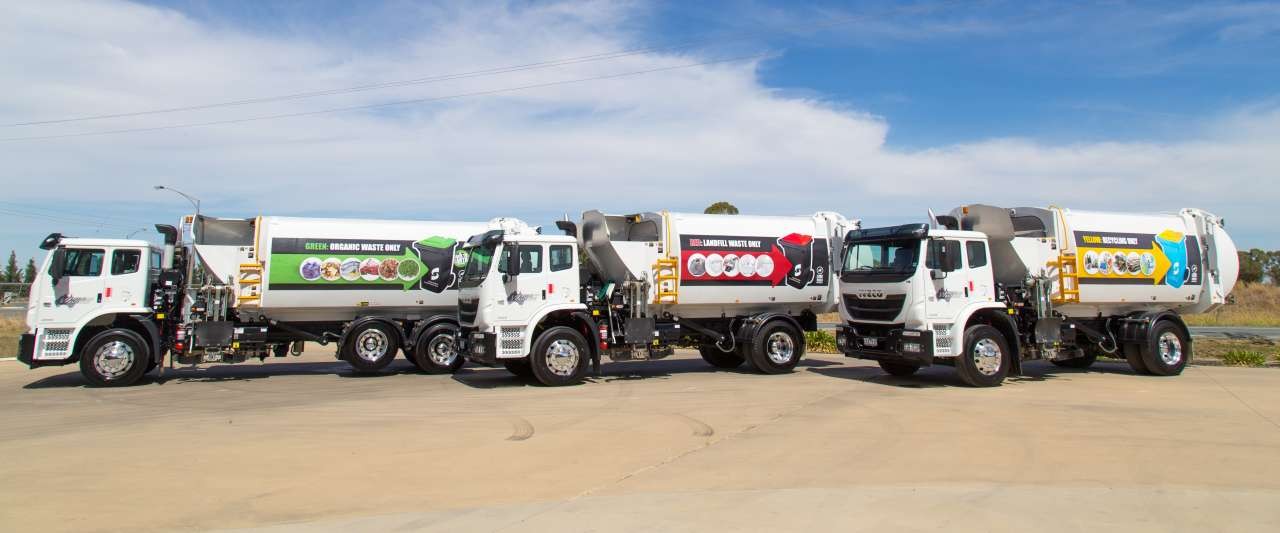 Greater Shepparton City Council provides a number of waste services and facilities for residents that allow you to keep your environment clean and sustainable.
Council is running No Fee Waste Days in January 2020. Click for details.
Council's Waste Services include:
Weekly kerbside landfill rubbish collection service
Fortnightly kerbside recycling and green organics collection service
Public recycling and waste disposal facilities at Ardmona, Shepparton and Murchison Resource Recovery Centres.
Commercial disposal facility at Cosgrove Landfill
Street litter and public place recycling bins
The waste collection service is compulsory in urban areas and optional in rural areas.
To arrange a kerbside waste, recycling or green organics collection service or to find out more about Council's Waste Services, please contact us on 03 5832 9700 or send an email to council@shepparton.vic.gov.au
Waste & Recycling Events