Positive Ageing Advisory Committee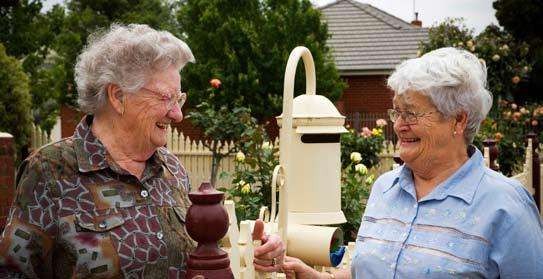 Council has in place a Positive Ageing Advisory Committee which was established in 2011 as part of Council's commitment to ensuring that older residents remain active, healthy, independent, and connected to their community.
The committee advises Council on issues relating to older people and promotes an age friendly municipality. This committee also provides a strong partnership between the community and Council to facilitate better responses to the community's needs.
The Committee is made up of nine representatives and meets monthly at the Council offices in Welsford Street.
Please complete the Positive Ageing Advisory Committee feedback form if you would like something raised at a meeting.
Committee Vacancies
Nominations for appointment to the committee are currently CLOSED.