Positive Ageing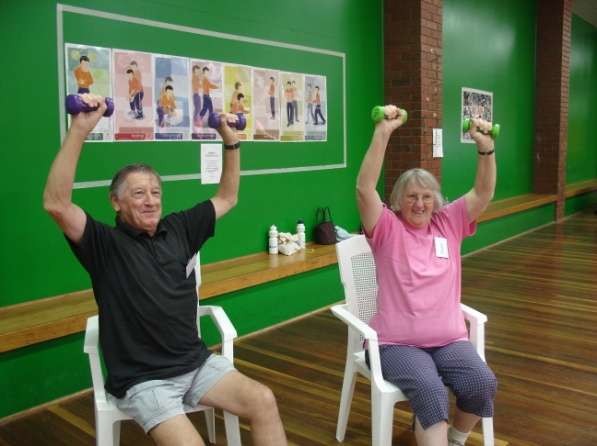 The Greater Shepparton City Council recognises the opportunities and challenges of an ageing population and has in place a Positive Ageing Strategy to support and encourage the continuing participation of older people in the Greater Shepparton Community.
Positive Ageing embraces the notion that individuals have opportunities and choices enabling them to maximise independence and control over their lives. The positive ageing approach focuses on an individual's quality of life and encourages continuing participation in all aspects of community life.
Greater Shepparton City Council have developed and provided a range of programs and activities for older people in the Shepparton municipal area such as PuFF walking groups, Social Connections programs, FINE food programs, Activities in the Park and many others.