Additional Tools and Information
Extra tools and information including the Municipal Fire Prevention Plan.
Municipal Fire Management Plan
The Municipal Fire Management Plan has been developed as an aid to prepare and protect the municipality, its residents and their assets from the threat of uncontrolled fire.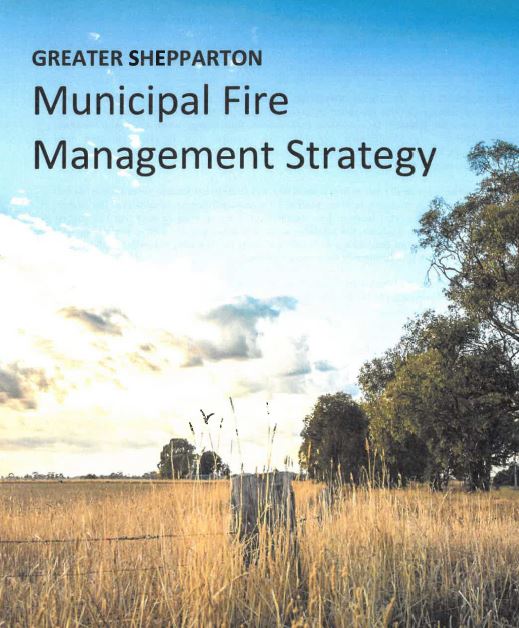 See also: Municipal Emergency Management Plan
The Australian Red Cross
The Australian Red Cross offers a range of valuable resources designed to help people to better prepare, respond to and recover from emergencies.
Resources are available for households, seniors, people with disabilities, parents of young children, psychosocial preparedness and coping with anniversaries.
Visit the Australian Red Cross website for further information.