Kindergarten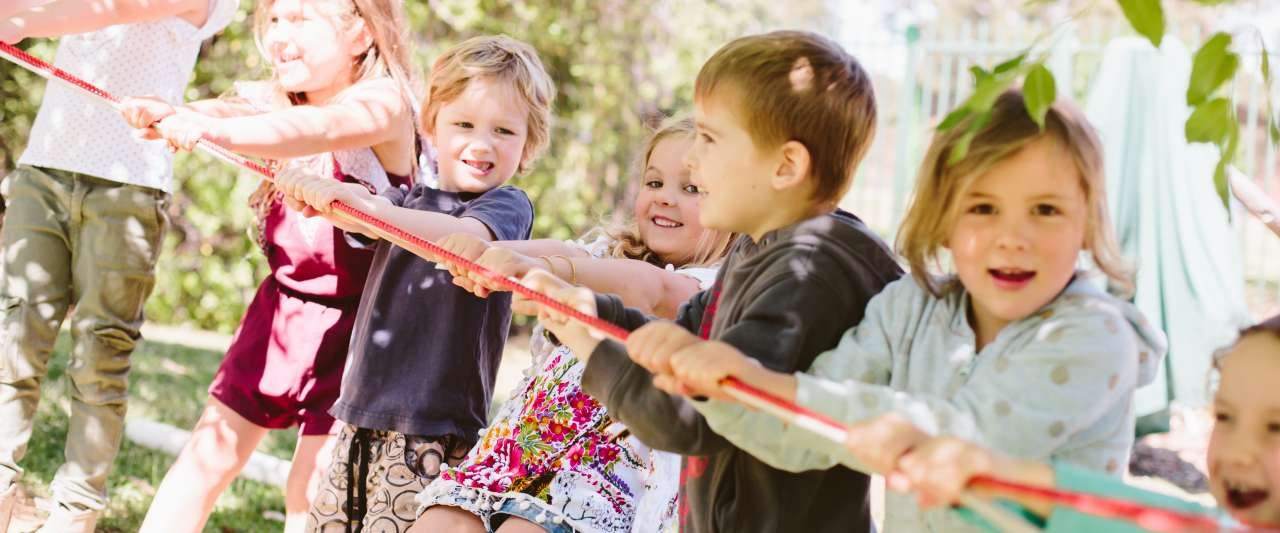 Greater Shepparton City Council coordinates registrations for 4-Year-Old Kindergartens and most 3-Year-Old Kindergartens (previously called Pre-Kindergarten) in the Greater Shepparton region.
Kindergarten is important because it provides developmentally appropriate programs that further the social, emotional, cognitive, language and physical development of children.
In Victoria, kindergarten is a one-year program in the year before school entry.
This fact sheet from Victorian Department of Education and Training answers many frequently asked questions about kindergarten.

Our Kindergarten Family Information Booklet contains information for families of our Kindergarten children.
Fees
4-Year-Old Kindergarten: Annual fee for 2022 is $1,688
3-Year Old Kindergarten: Annual fee for 2022 is $562
Kindergarten Fees Subsidy Information - ​​​Most kindergarten program fees are partly paid by the Victorian government directly to the kindergarten. All kindergartens charge fees to help meet the cost of running kindergarten programs. Some kindergartens also have programs that are not funded by the Department, which sometimes attract fees. Learn more at education.vic.gov.au.
4 July 2022 to 30 June 2023
Direct Debit Dishonour Fee
A $15.00 dishonour fee will be payable to Greater Shepparton City Council if your direct debit is rejected from your nominated bank account.
Council Kindergartens
Shepparton
Mooroopna
Tatura
Dookie
Katandra West
Tallygaroopna