The State of Greater Shepparton's Children Report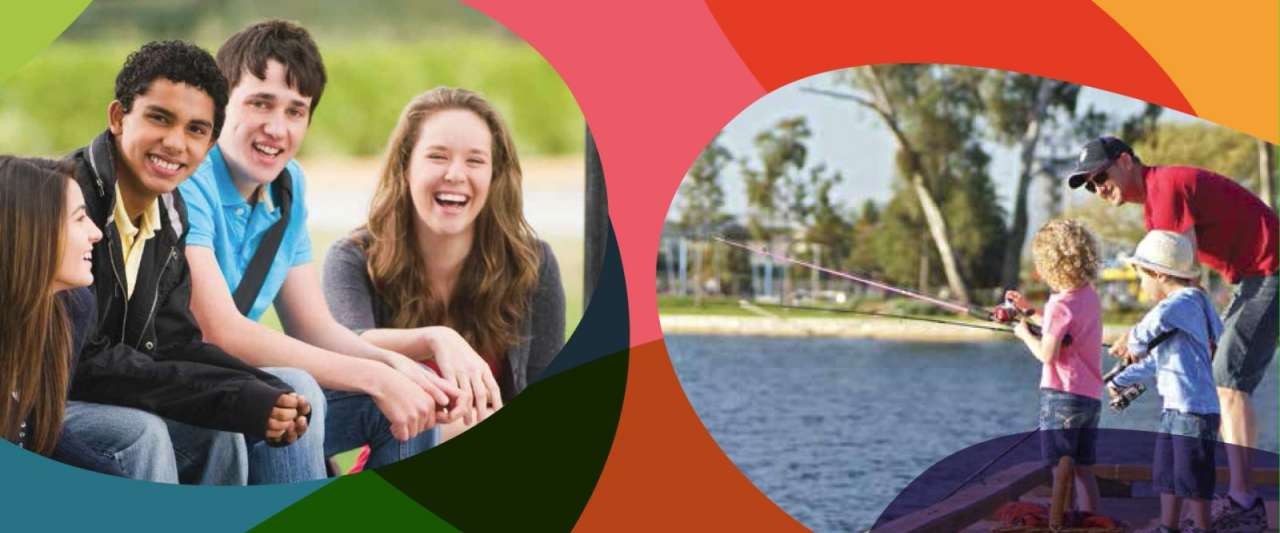 The impetus for this report is a shared commitment to promoting better use of quality data and evidence for local community capacity building, service planning, and program evaluation.
Funding for this report was provided through Best Start, Communities for Children and through the Sir Andrew and Lady Fairley Foundation's contribution to the Greater Shepparton Lighthouse Project.
Good planning requires good data
This report presents a broad range of data related to the key indicators of health, educational attainment and community wellbeing of the children (0-18 years of age).
It highlights both the areas in which Greater Shepparton's children and young people are doing well and those which must be addressed if they are to thrive and succeed in adulthood. The report prompts reflection on what factors are contributing to healthy development, and where effort and advocacy needs to be focussed.
The data is complemented by a series of local commentary/discussion 'snapshots' which add depth and interest to the report. These reflect the success of local service activities, give examples of what is working well, pose questions for further discussion and provide additional interpretation of some data. They evoke a sense of pride in what has been achieved and stimulate collective responsibility for areas that necessitate improvement.
View the report
The report can be viewed online or downloaded in PDF format below.