Resale Shops - Second-Hand and Recycled Products
Greater Shepparton City Council has a variety of second-hand and recycled products for sale at our Resale Shops, which are part of our Resource Recovery Centres.
The Resale Shops are a great place to purchase used household items that are still in good usable condition, such as couches, bikes and kids toys. They're a great place to visit and to pick up a bargain, and play your part in the reuse / recycle revolution!
All goods have been diverted from landfill.
Locations, Open Hours and Contact Details
The Resale Shop has reopened on Mondays, Wednesdays and Fridays from 10am–2pm.
Please note: Opening hours may vary seasonally or from day to day. Prior to visiting please call Shepparton Resource Recovery Centre on 03 5832 9700 to verify hours.
ALL CENTRES CLOSED: Christmas Day, Boxing Day, New Years Day, Anzac Day and Good Friday.
Second-Hand Items for Sale
Items We Usually Have
These types of items are fairly common at the resale shops, so there will usually be some for you to look through. Note that our Shepparton Resale Shop is larger than the others and tends to have a better range.
Bikes
Toys
Furniture
Bed bases
Gardening equipment
Exercise equipment
Kitchenware
Books, CDs and DVDs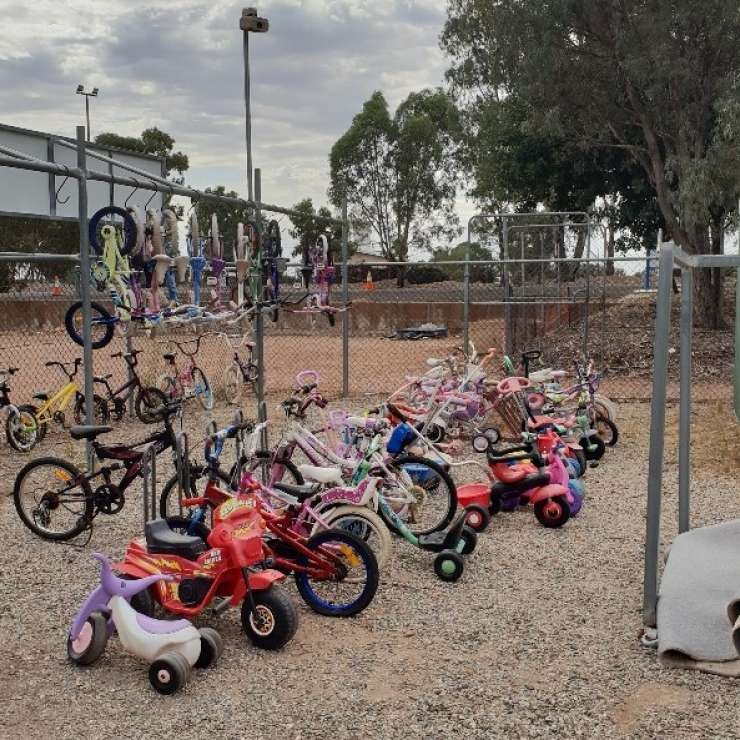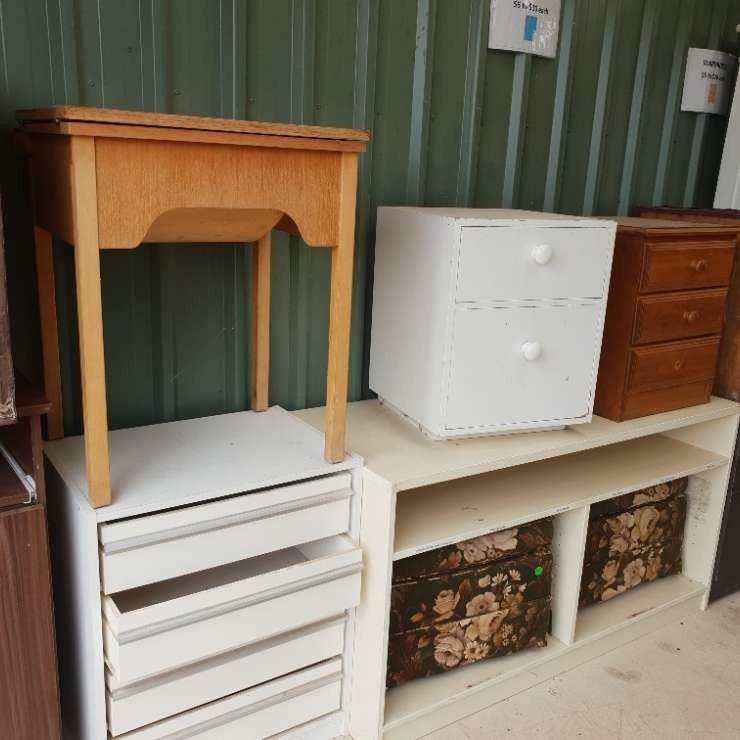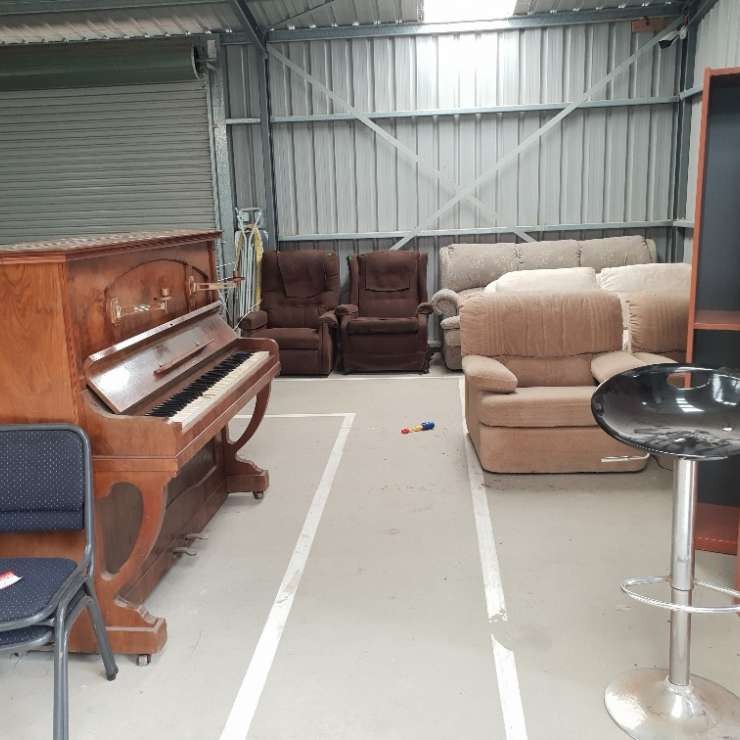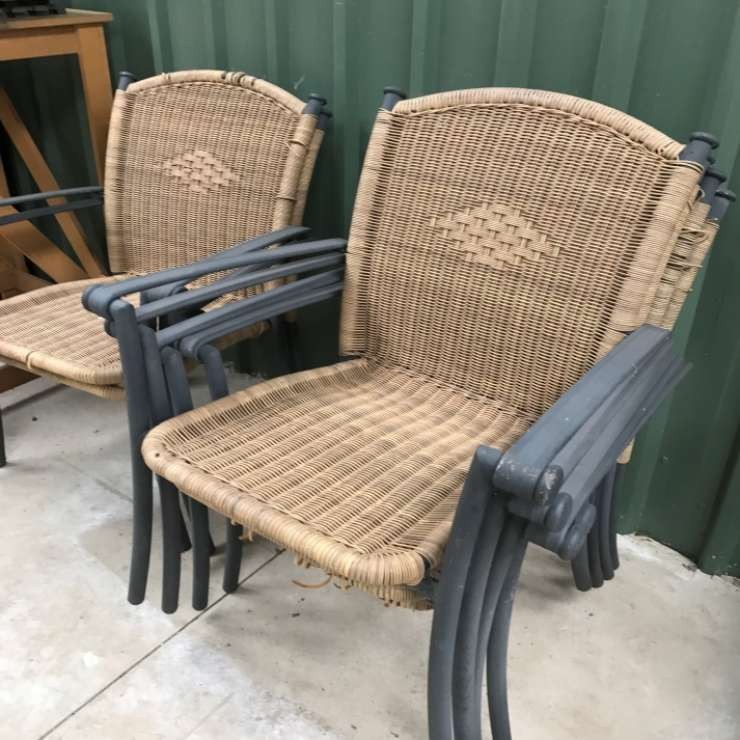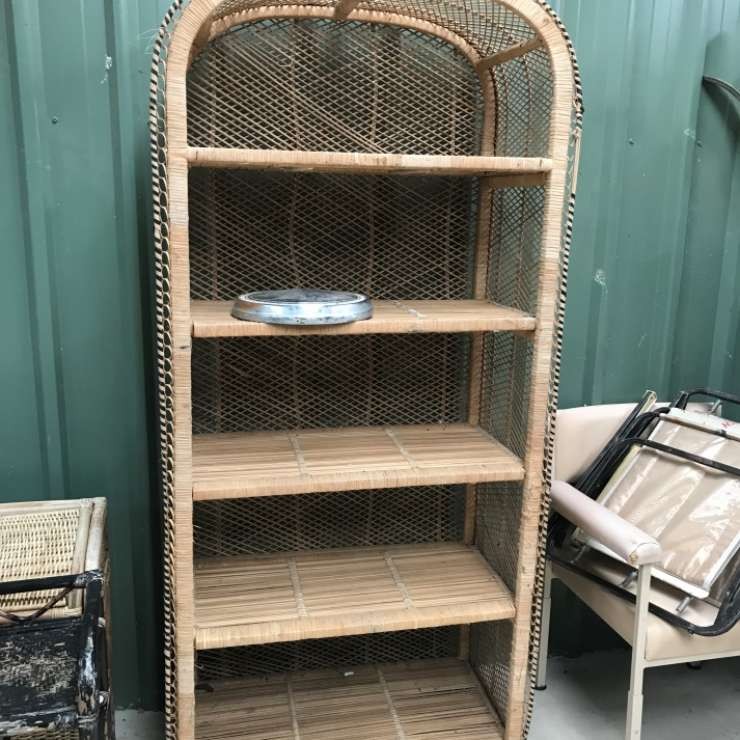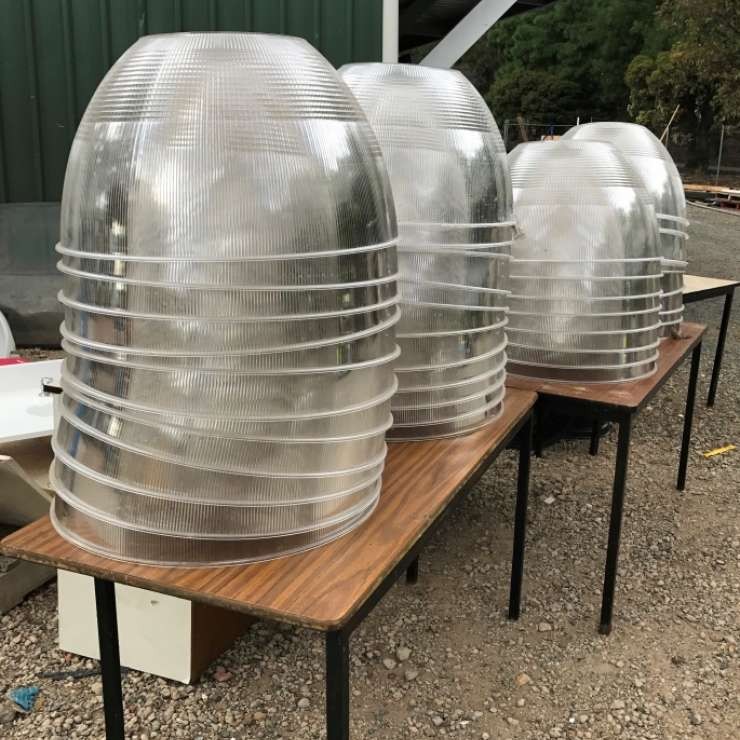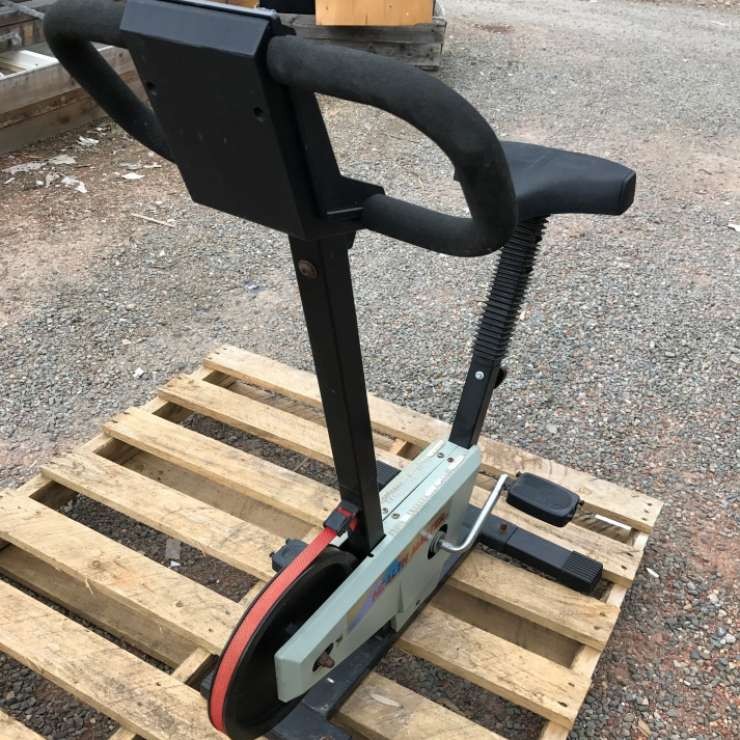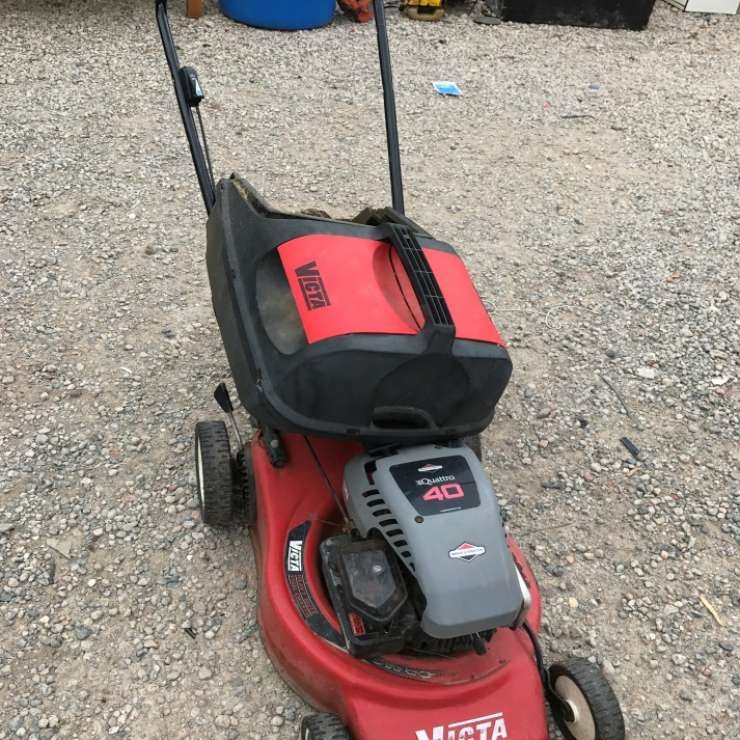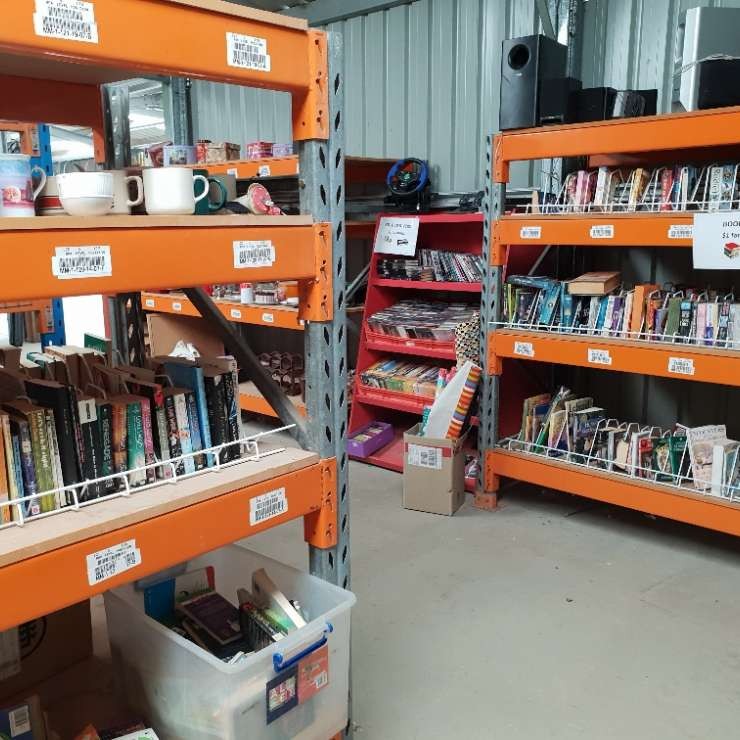 Updated March 2019. Download our price list for an indication of the prices of second-hand goods in good condition available from the Resale Shop. All quality goods will be priced per item accordingly.
Items We Sometimes Have
A lot more great stuff comes in every day, such as:
Doors and windows
Building supplies
Luggage / suitcases / travel bags
Garden pots
Exercise equipment
Items We Don't Have
We do not have any electrical items or baby goods for sale.
Recycled Materials (crushed concrete/brick, mulch)
You will not be able to purchase any of these materials unless your load is covered so please bring an appropriate tarp or cover prior to arrival and purchase.
Crushed Concrete
Approximately 20mm crushed concrete is available for sale at the Shepparton Resource Recovery Centre only for $20 (including GST) per cubic metre. The end product is high quality and is a perfect sub-base in a road pavement, and is also suitable for farm tracks, paths and driveways.
Crushed Brick
Approximately 20mm crushed brick is available for sale at the Shepparton Resource Recovery Centre only for $22 (including GST) per cubic metre. The end product is high quality and is a suitable product to use for paving, farm tracks and paths, and adds a splash of colour to your garden.
Mulch (Shredded Green Waste)
Mulch is available free of charge at the Shepparton and Ardmona Resource Recovery Centres when available. Mulch is great for improving the health of your home garden as it aids in water retention, provides nutrients, reduces erosion, and suppresses weed growth.
Donate Your Unwanted Items
If you have items in good condition that you think would be suitable for the Resale Shop, please show our staff at the RRC, and they will assess them.
Please note:
We might not be able to accept every item.
Only items that are in good condition will be accepted. We can't accept damaged goods.
We can't accept electrical goods or baby items.