Minor and Major Event Grant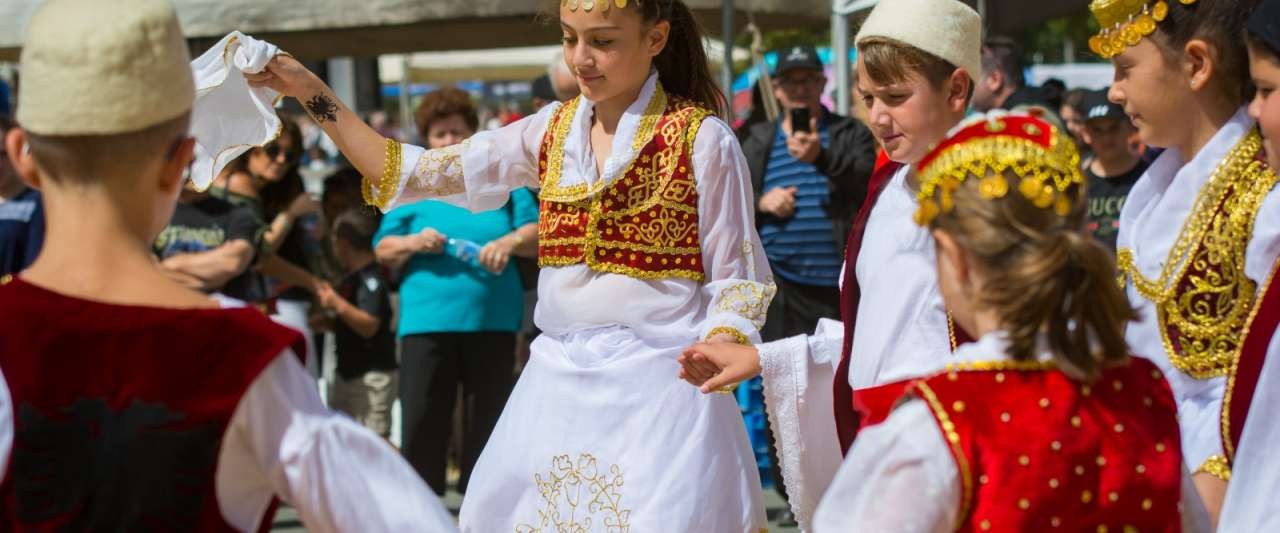 Greater Shepparton City Council can support local tourism festivals and events by way of financial support, in kind support and marketing assistance.
Funding for events between $500 and $5,000 is available.
How to apply
This grant will close on Monday 29 August 2022 at 4.00pm.
To apply, visit Council's SmartyGrants portal.
For any questions about this grant, please contact Council on (03) 5832 9700.
About this grant
Providing funding to community groups for these festivals and events gives Council the opportunity to enhance the community spirit and encourage participation across all sectors of the community.
These grants aim to support and engage the community by embracing cultural harmony and diversity. There are two rounds available each financial year.
For more information on this program please contact the Tourism and Events Team on (03) 5832 9858.