Additional Tools and Information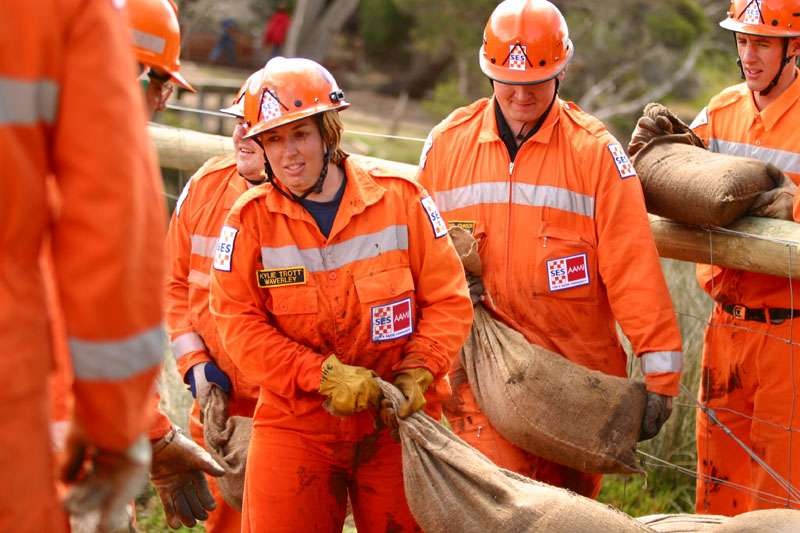 Greater Shepparton City Council has a Municipal Emergency Management Plan which sets out key responsibilities, contact people and actions during an emergency including Council's arrangements with other support agencies and emergency services.
The Greater Shepparton City Council Municipal Emergency Management Plan (MEMP) is produced pursuant to Section 20(1) of the Emergency Management Act 1986.
The Plan addresses emergency prevention, response and recovery within the Greater Shepparton municipality and is the result of the co-operative efforts of the Emergency Management Planning Committee with assistance from Victoria State Emergency Service North East Regional Office.
Version 10.2 - Edited 19 September 2016
Australian Red Cross
The Australian Red Cross offers a range of valuable resources designed to help people to better prepare, respond to and recover from emergencies.
Resources are available for households, seniors, people with disabilities, parents of young children, psychosocial preparedness and coping with anniversaries.
Storm Event Update
In February 2013, seven residential areas and a number of businesses were affected by an unprecedented storm event.
During the event Council issued community updates to those affected; and also issued a further update containing a summary of discussions at community meetings held in May.
Council has investigated matters raised and undertaken some remedial works and has prepared a further update for affected residents and business owners. Community Update 5, the final formal communication on this matter, can be downloaded below.