Flood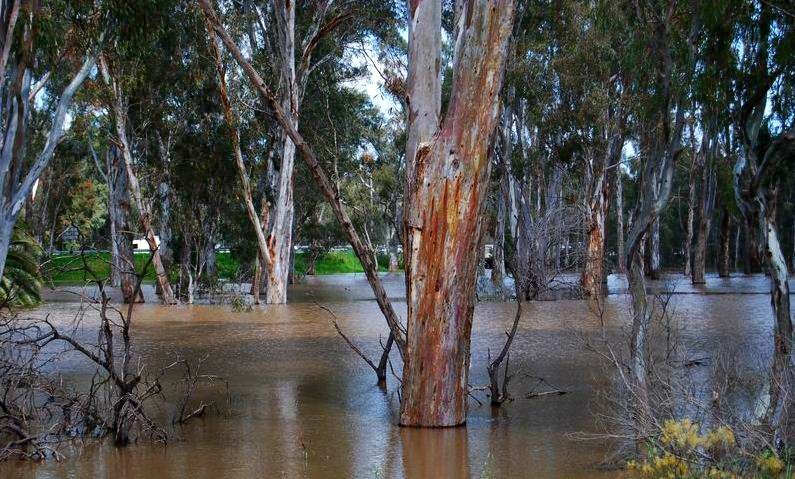 Flooding is natural and can have both positive and negative impacts.
Greater Shepparton is located at the confluence of three waterways. There will always be a period when flooding of various magnitudes will be experienced which includes floods in 1974, 1993, 2010/11 and 2012 which had devastating effects on local business and community.
In addition to riverine flooding, unexpected flash flooding events have also been experienced in the region. The negative impacts can bring substantial damage to homes, business and agriculture but with good planning and the right actions, negative impacts can be reduced.
It is also important to acknowledge the positive impacts of flooding which includes water for wetland ecosystems and replenishing soil moisture and nutrients.
For current information during an emergency event, visit the Flood Respond page.