Pandemic - COVID-19
The health of the Council's employees, volunteers and the Greater Shepparton community is our top priority. Council's response to the outbreak of coronavirus (COVID-19) is being guided by the latest advice from Commonwealth and State authorities.
Visit the Australian Government Department of Health website for the latest news and information about COVID-19 vaccines in Australia. Use their COVID-19 vaccine eligibility checker to find out when you can receive a COVID-19 vaccine.
A number of Commonwealth Vaccination Clinics, general practices and pharmacies also provide COVID-19 vaccinations in the Goulburn Valley region. Online bookings are preferred where the link to the booking website is provided. View the list.
Please note, Council is not co-ordinating the vaccination roll-out. Please call the Coronavirus Hotline on 1800 675 398. Do not call Council or the McIntosh Centre.
Current changes to Council services
During restrictions, information in this section takes priority over any other information appearing elsewhere on our website. More details will be added here as they become available. See all changes to Council Services.
Testing sites
COVID-19 is still active in our community. Anyone with even the mildest symptoms, such as fever, chills, cough, sore throat, runny nose or loss of sense of smell, should get tested immediately.
COVID-19 testing is available at:
The Acute Respiratory Clinic at GV Health, Graham Street, Shepparton (Map)
Drive-through testing at Shepparton Showgrounds Multipurpose Pavilion, enter from Fryers Street extension (best accessed from Archer Road) (Map)
Please note testing is NOT available at the Vaccine Hub at the McIntosh Centre, Shepparton Showgrounds.
Opening, closing, and waiting times vary from site to site, day to day. Check GV Health's Facebook Page for the latest waiting times.
We strongly encourage you to pre-register for COVID-19 testing. This will save your time at the testing site. To register, simply complete the online form, then present your unique registration code when you arrive at the testing site.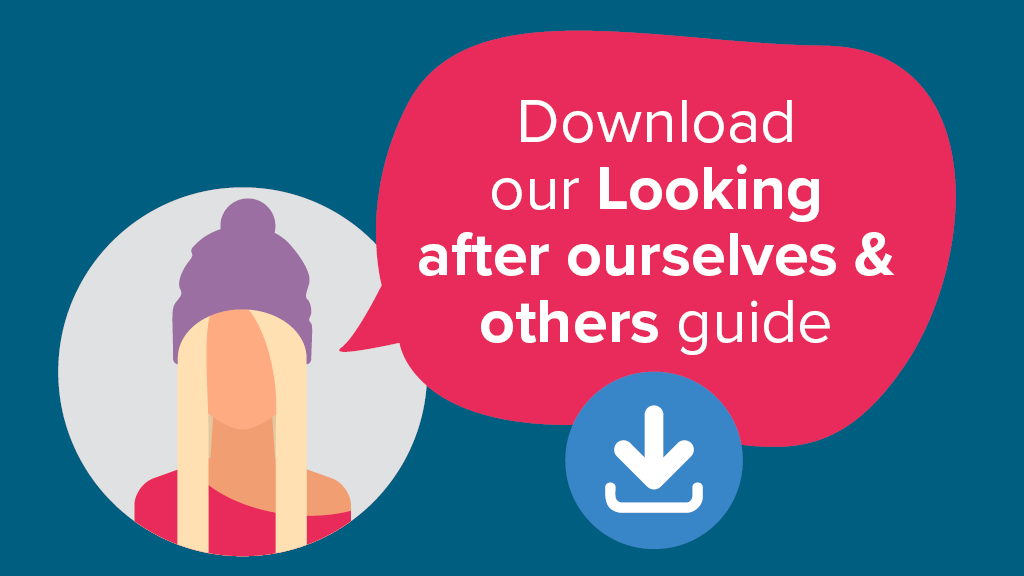 Check & Connect
Are you feeling lonely, isolated or anxious?
During health and natural disasters it's even more important to stay connected and have someone to talk to. Primary Care Connect can Check & Connect with our community, with a simple phone call or email.
How do I register for someone to Check & Connect?
General Practitioner (GP) clinics can refer patients or you can refer yourself. To register choose one of the following options:
Call and register on (03) 5823 3200
Stay informed
Stay up to date with Council's response to COVID-19 by subscribing to our Greater Shepparton Update eNewsletter.
Thank you Greater Shepparton for stepping up
Video: Council's Role in the COVID-19 Pandemic Emergency
COVID-19 news feed