Pandemic - COVID-19
The health of the Council's employees, volunteers and the Greater Shepparton community is our top priority. Council's response to the outbreak of coronavirus (COVID-19) is being guided by the latest advice from Commonwealth and State authorities. COVID HOTLINE - 1800 675 398
Customer Service desk is currently closed
Due to unforeseen circumstances the Customer Service Centre is closed for in-person enquiries.
We understand this is not desirable and the decision to close the desk temporarily has not been taken lightly. We are undertaking recruitment and training to assist, and internally we have re-deployed staff to assist with your enquiry. We respectfully ask for your patience and remind you that you can contact us by phone on 03 5832 9700 or by email, as well as pay bills, make applications or report something via our website until we can bring about a long-term solution. See more contact options
Our priority is to have our Customer Service desk open and ready to assist as soon as possible. Thank you for your understanding.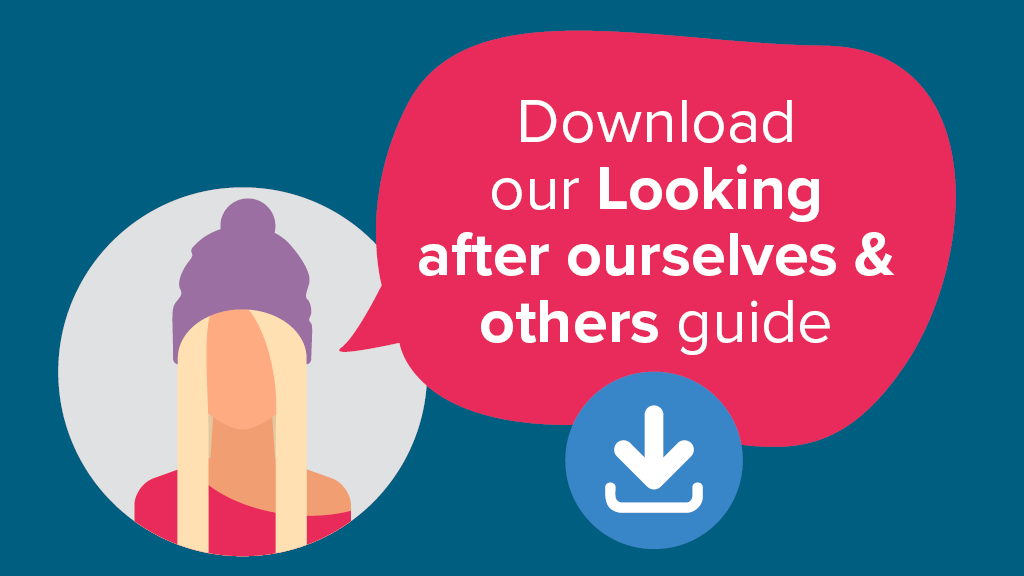 Current Advice and Restrictions
Managing COVID-19 at home
Download the booklet below for information on how to use Rapid Antigen Tests, isolating at home, and knowing when to get help with symptoms.
COVID-19 news feed