Pandemic: COVID-19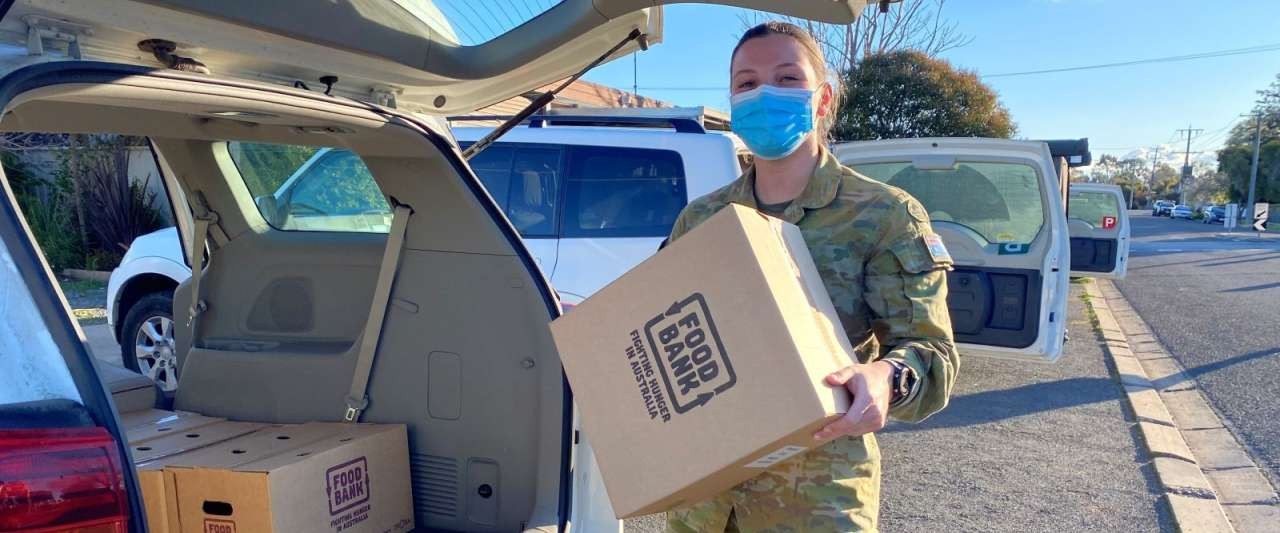 The health of the Council's employees, volunteers and the Greater Shepparton community is our top priority. Council's response to the outbreak of coronavirus (COVID-19) is guided by the latest advice from Commonwealth and State authorities. Call the COVID-19 HOTLINE on 1800 675 398.
Managing COVID-19 at home
As we live with COVID-19, we can continue to protect ourselves, our loved ones and at-risk Victorians. Stay well with these 6 simple steps to protect yourself and others.
COVID-19 news feed