Storm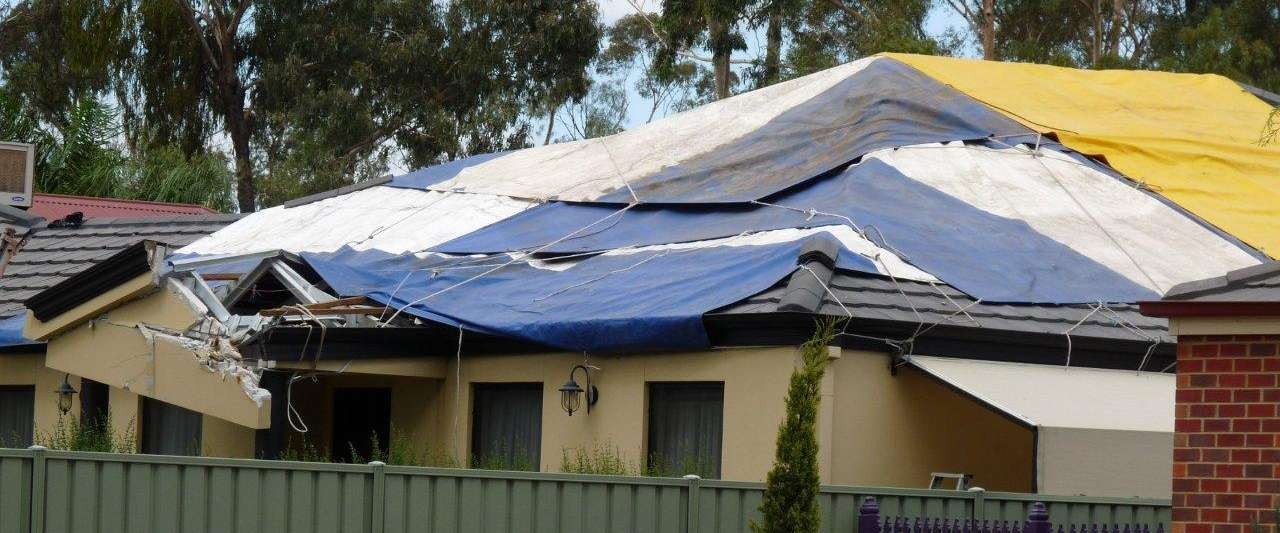 There are many things you can do in preparation, response and following a severe storm to ensure that you and your property remain safe.
What to do in a storm
Plan & Prepare
Check that loose items are secured (outdoor furniture, trampolines).
Check that gutters, downpipes and drains for blockages if safe to do so.
Relocate vehicles away from trees.
Prepare an Emergency Plan or Kit.
Respond
Remain indoors and away from windows.
If outdoors, shelter and keep away from drains, gutters, creeks and waterways.
Prepare for potential power outages.
Recover
Never drive, walk or ride through floodwater.
Check your home and property for damage.
Keep clear of damaged building, powerlines and trees.
Be aware of road hazards and debris.
Do not drive through affected areas unless necessary.
Important contacts
In a life threatening emergency call '000'.
Power Outage Guide
The Department of Economic Development, Jobs, Transport and Resources (DEDJTR) has produced a guide to help those who rely on mains power to be prepared for power outage.
Power outages can be caused by severe weather, such as lightning, floods, heatwaves, bushfires or high winds, or by trees contacting powerlines. Animals, car accidents or digging near underground powerlines can also cause interruptions to power.
Restoring power is usually the responsibility of your local electricity distribution company, who owns and maintains the poles and wires bringing power to your home.
This guide outlines some simple things you can do at home to help prevent power outages - and to prepare for those rare occasions when power is lost for a long time.
Powerline Bushfire Safety Program - Guide
Your Guide to Power Outages. A guide provided by the Department of State Development, Business and Innovation.