Immunisation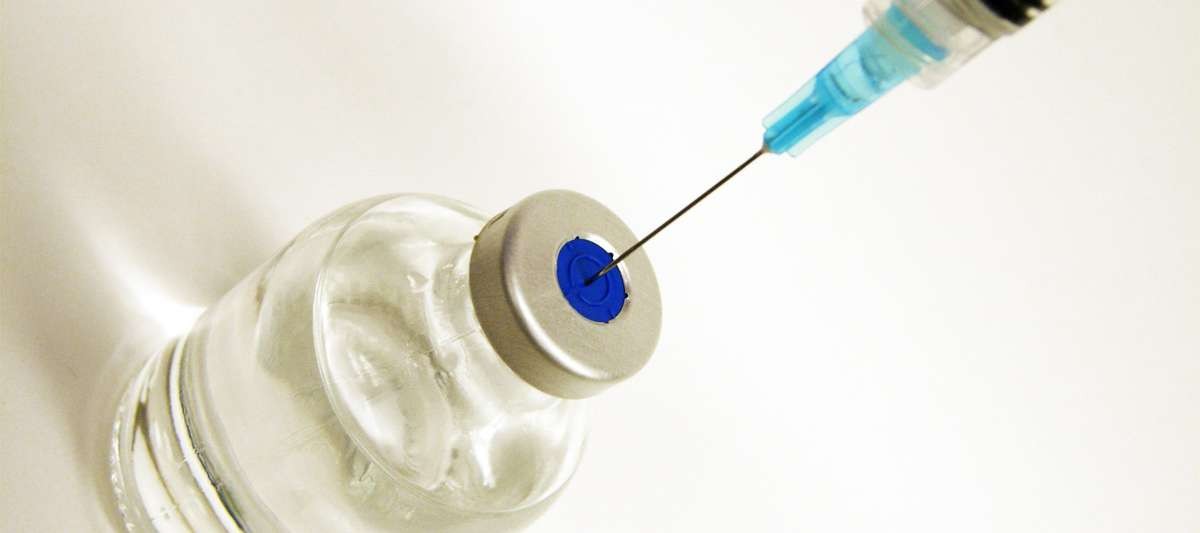 Council's Environment and Public Health branch provides a regular immunisation service in various locations around Greater Shepparton.
The Immunisation Program Calendar is available below.
School Entry Immunisation Certificates
Children enrolling into primary school in Victoria require a school entry immunisation certificate. After your child has completed the 4-year-old vaccine schedule, you can use your child's immunisation history statement as proof of immunisation for childcare or school enrolment.
You can get a copy of your child's immunisation details from Medicare at any time:
Immunisation history statements are only available online, through the Medicare Express App or at a service centre if your child is under 14 years of age.
Children who have immunisation records that are incomplete, missing or who have never been vaccinated, should contact Council's Health Department. We can advise how you can complete your child's immunisation schedule and/or provide an immunisation status certificate for enrolment into primary school.
Council's Health department can also provide immunisation records for individuals that have been immunised through a Greater Shepparton City Council immunisation service. Council is not able to provide records of immunisations given by doctors or other providers. Fees apply for individuals 18 years of age and over.
The application form for immunisation records is available for download below.
Learn more about immunisation from the Department of Health website.