Aquamoves and Swimming Pools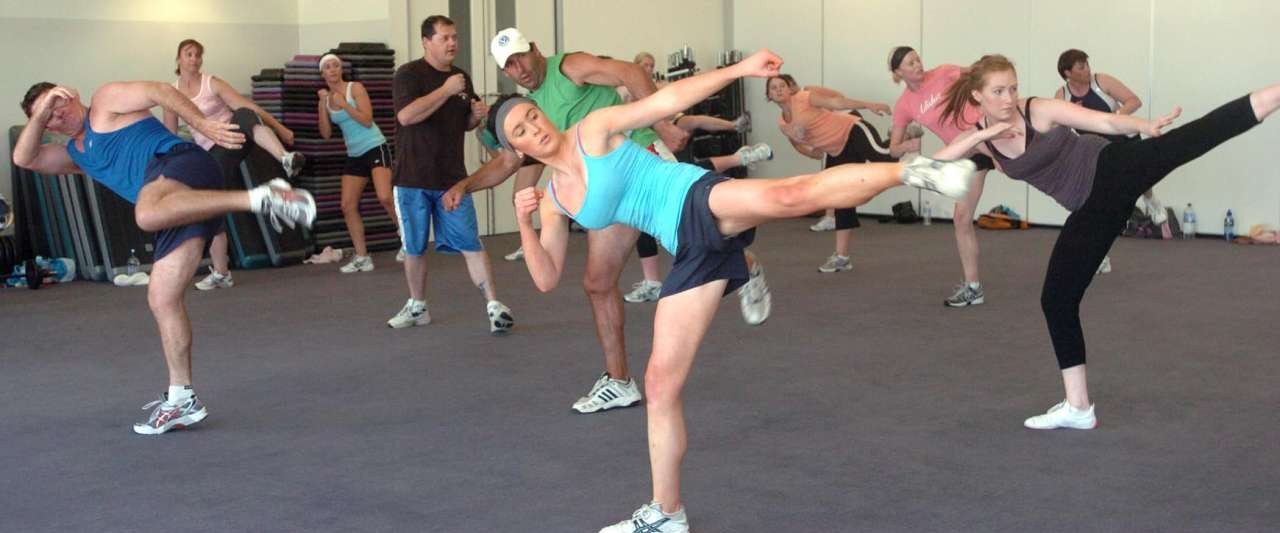 Aquamoves is Greater Shepparton's premier recreational centre, located centrally in Shepparton near Victoria Park Lake and the All Abilities Playground. Greater Shepparton City Council also provides a number of outdoor swimming pools across the region.
For Hours of Operation for Aquamoves and Greater Shepparton's outdoor regional pools, please visit the Aquamoves website.
Aquamoves
The indoor pool facilities provide hours of fun with the Rapid River, Water Slide and Tarzan Swing. Other features include a leisure pool, 25 metre pool, hydrotherapy pool and spas and sauna.
The centre also boasts an outdoor 50 metre pool and amazing splash park that can be enjoyed by people of all abilities.
A spacious gym and more than 80 group fitness classes each week offer a great exercise experience. More information, including hours of operation are available on the Aquamoves website.
Aquamoves
Tom Collins Drive, Shepparton
Phone: 03 5832 9400
Fax: 03 5831 8189
Email: customerservice@aquamoves.com.au
Website: www.aquamoves.com.au
Outdoor Regional Pools
For all swimming pools, if the temperature is forecast to be under 25°C then the outdoor pools will be closed. Operating hours may be extended due to hot weather. Opening hours vary on public holidays.
For outdoor rural swimming pool bookings, contact the Workgroup Coordinator - Seasonal Outdoor Pools on 03 5832 9483.
Tatura Swimming Complex
The Tatura Swimming Complex is located on the corner of Service and Hastie Street, Tatura. This complex has a 33 metre seven lane pool and a toddlers pool.
Phone: 03 5824 1485
Merrigum Swimming Pool
The Merrigum Swimming Pool is located in Morrissey Street, Merrigum. The facility includes a leisure pool and shaded toddlers pool.
Phone: 03 5855 2508
Mooroopna War Memorial Pool
The Mooroopna War Memorial Pool is located in Ann Street, Mooroopna. It has a 33 metre seven lane pool and a toddlers pool.
Phone: 03 5825 3181
Seasonal Pools Review and Strategy
Adopted by Council in June 2016, the 'Seasonal Pools Review and Strategy' assesses the status and performance of Council's three seasonal pools in Mooroopna, Tatura and Merrigum and provides guidance to Council in relation to the delivery of services and future development of aquatic facilities in Greater Shepparton.